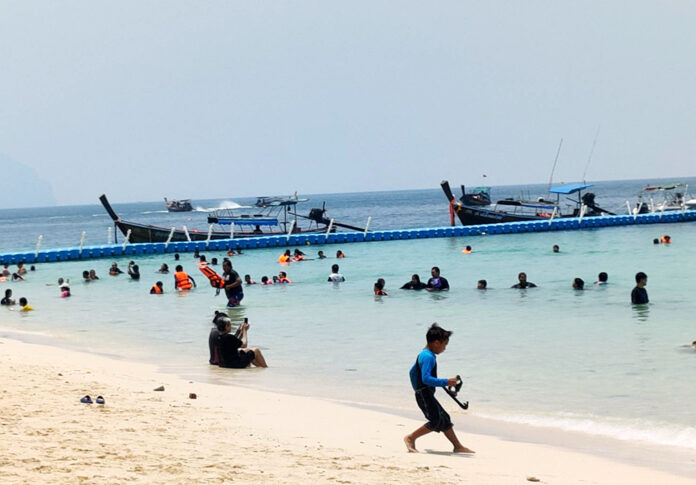 Koh Kradan needs a plan for management to ensure sustainable tourism and not destroy the environment after it becomes famous as the winner of the world's 100 best beaches in 2023.
Phiphat Ratchakitprakarn, Minister of the Ministry of Tourism and Sports, said he was in discussion with the Governor of Trang and the Ministry of Natural Resources and Environment to prepare for the increasing demand from travelers as the UK-based website World Beach Guide, which annually names the world's 100 best beaches, declared Koh Kradan, Trang, this year's winner.
After the announcement, the number of tourists increased from an average of 300 to 2,000 people per day. There are 7 accommodation options on the island with 168 rooms: Sevenseas Resort, Mali Resort, Reef Resort, Koh Kradan Beach Resort, Ao-nieng Beach Resort, Kalume Kradan Village and Paradise Lodge Resort.
It is reported that all rooms were fully booked during the Songkran Festival. Occupancy also extended to nearby islands such as Koh Mook and Koh Libong, which are about 40 minutes away.
"The Ministry of Tourism needs to talk to the Ministry of Home Affairs and the Ministry of Natural Resources and Environment to prepare Koh Kradan as sustainable tourism and not destroy the environment. After the island becomes popular, tourists will come, so the tourism department must be prepared not to allow too many tourists, which could lead to a decline. About 60 per cent of tourists are foreigners, mainly from Scandinavian countries, and stay about 3 – 5 nights, the rest are Thais." said Phiphat.
Trang Governor Khajornsak Charoensopha said the 60 per cent increase in the number of tourists during the Songkran festival brought in more than 200 million baht in tourism revenue.
Prit Narasritkul, head of Hat Chao Mai National Park in Trang province, said Koh Kradan has such fine white sand. The island is also rich in coral and fish. It is a very beautiful island. During Songkran, officials ask tourists and tour guides to take back litter to reduce waste on the island and in the sea, which could be dangerous to marine life.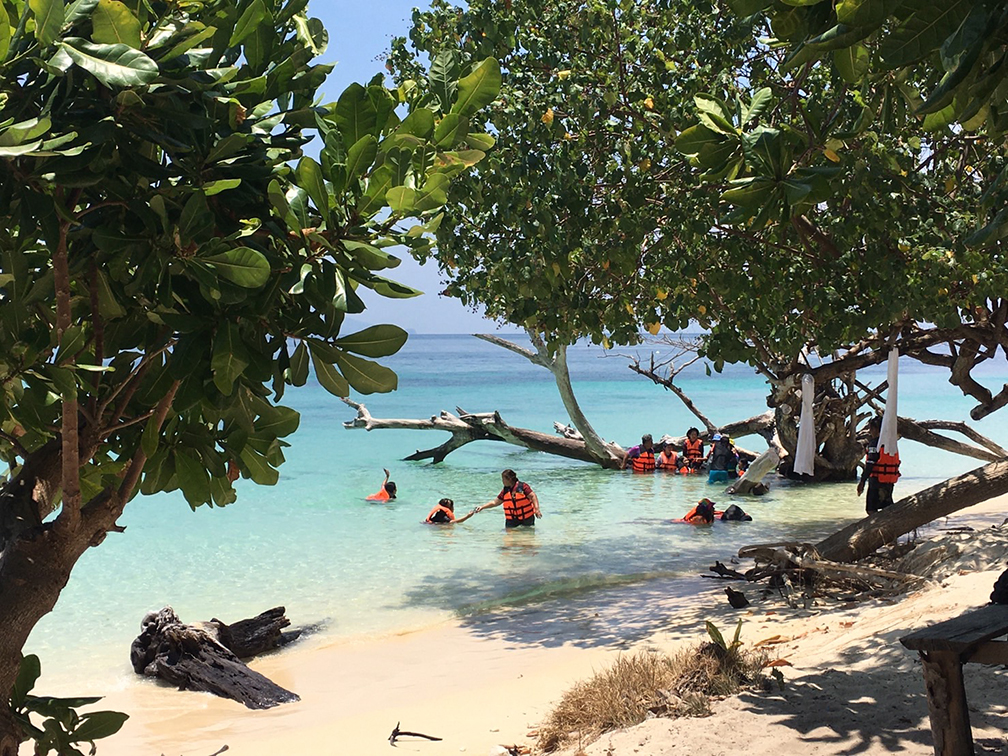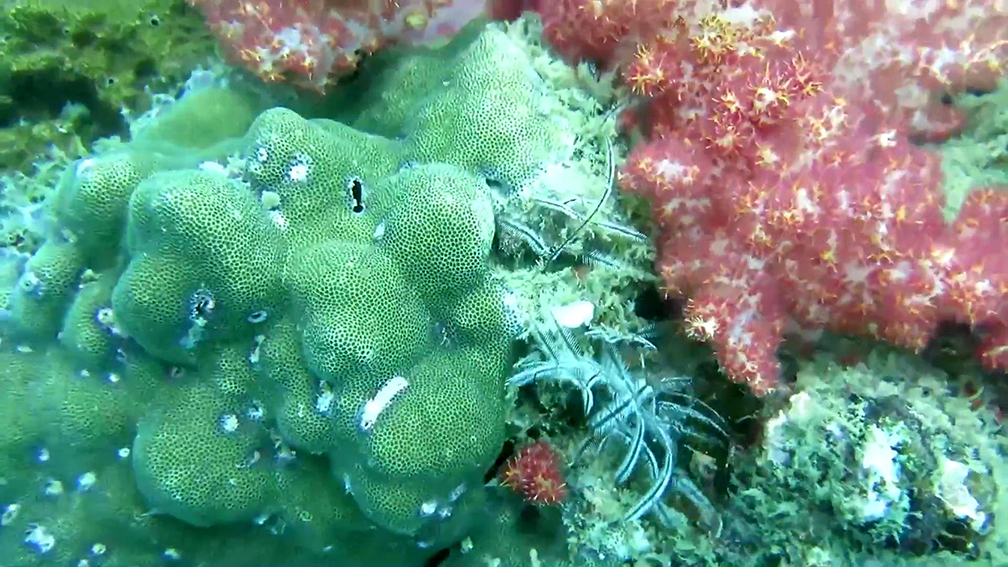 Apart from Koh Kradang in Trang province, which was named the best beach in the world, there are a total of 5 islands in Thailand that are on the list of the 100 best beaches: Koh Kradan from Trang as number one, Railay Beach in Krabi as number 9, Freedom Beach in Phuket as number 18, Lam Haed Beach in Phang-nga as number 21 and Ao Tanote Beach in Surat Thani as number 44.