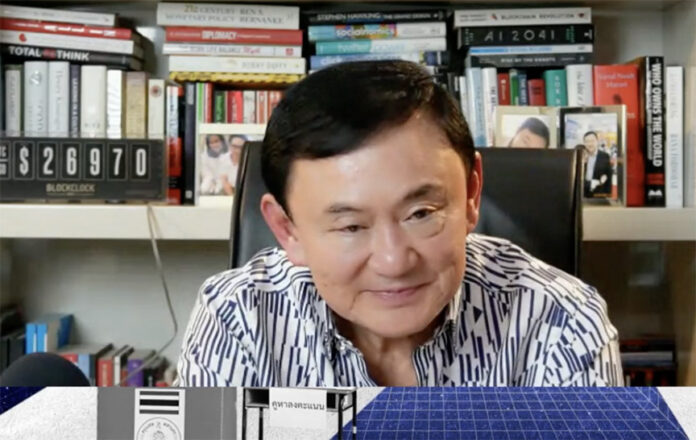 Former Prime Minister Thaksin Shinawatra, also known as Tony Woodsome, returns to the CareTalk x Care ClubHouse chat show "Thailand After the Election," opening with a congratulations address for the Move Forward Party, which is a new party in the second period and has the potential to reach to the top. That is excellent. The team is excellent, particularly in Bangkok. It's like a tsunami triumph. It is thought to be a lot of fun and exhilarating.
Mr. Thaksin believes the Pheu Thai Party was defeated because it did not disrupt sufficiently. Pheu Thai must disrupt innovation; despite being a huge party that has been in existence for more than 20 years, it must learn from its failures and develop. It's like a sports game after the race; coaches and athletes don't have to dispute with each other, but they do have to change methods in order to perform better.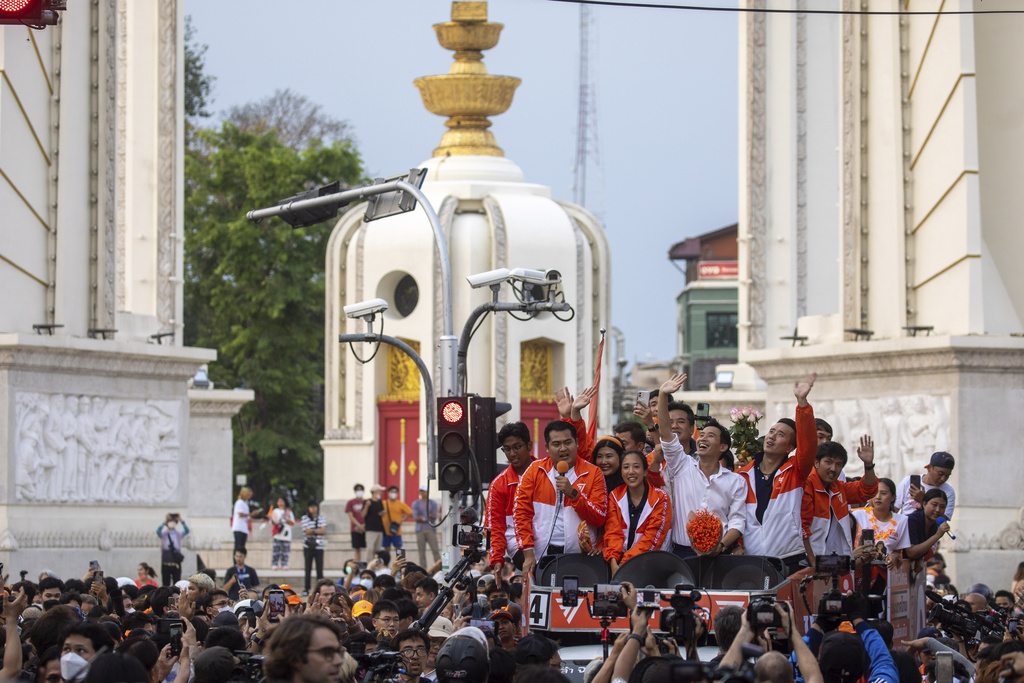 Thaksin stated that his daughter Paethongtarn has an athlete's spirit. She has already announced her support for the formation of a government by the Move Forward Party (MFP). She also expressed relief about having more time to raise a newborn child.
When asked if the Pheu Thai Party lost because he tweeted at the end of the election campaign that he was going home before his birthday in July, he said no. Thaksin responded, "We are not related. I want to be able to raise my grandchildren. I long for my grandchildren. I'm in love with my grandchildren at my age."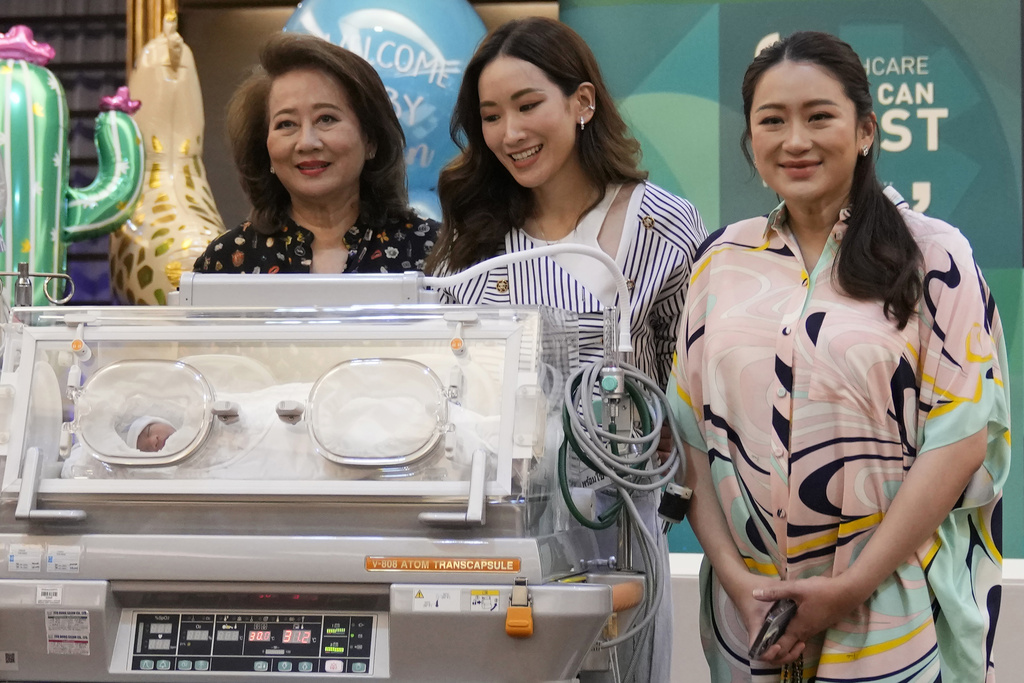 Mr. Thaksin also responded to the topic of whether he was ready to return to prison by saying that whatever will be, will be; he will be 74 years old in July, and his life has been extremely profitable. He doesn't think too hard; if he can get over this moment, the rest of his life will be happy. Because he is able to live with his grandchildren and transport them to school.
"I'm not in politics anymore. If there if something conflicting; it's politics, it's all slandering me. Don't pay attention. I don't care.
I'm going back; is there any problem? I will return to my home."
The former Prime Minister responds to IO operations alleging that he and General Prawit Wongsuwan, leader of the Palang Pracharat Party, had a secret deal to establish an alliance government before and after the election. Despite the fact that his daughter, Mr. Srettha Thavisin, and Dr.Chonnan Srikaew, the leader of the Pheu Thai Party, have already stated their support for MFP forming a coalition, "we will stick to democratic values, and democracy requires political spirit."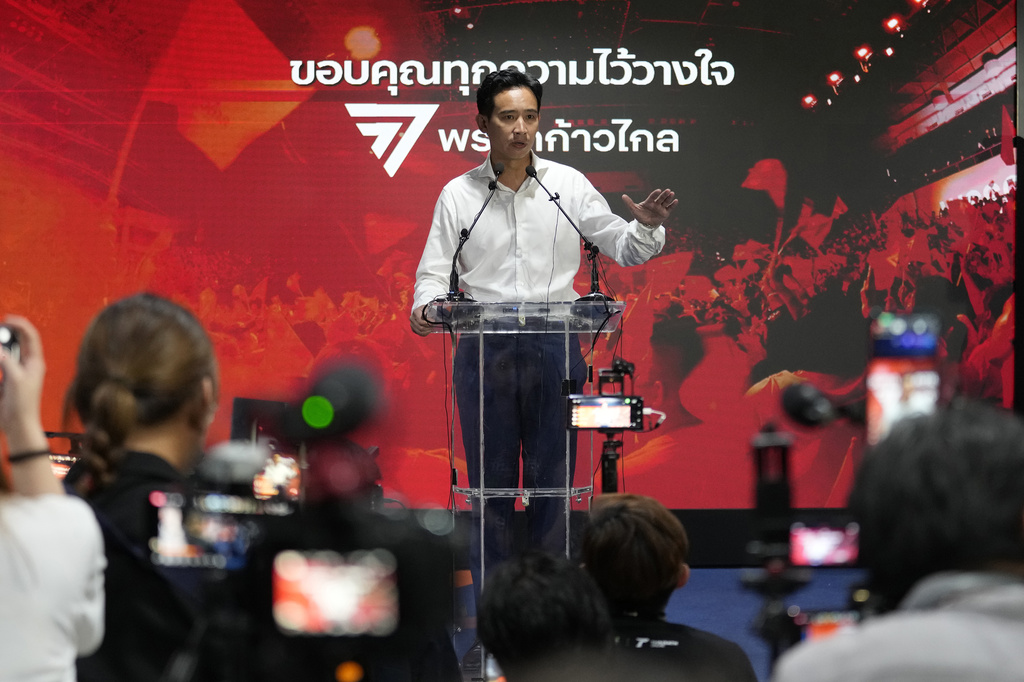 Thaksin stated that the MFP won numerous areas in this election, including the military. When MFP won, the soldiers near the border rejoiced greatly. This indicated that the young troops were dissatisfied with their lives. It is also regarded as a wake-up call for the Thai Army. As a result, he believes there will be no minority government. The exercise of authority beyond reason is no longer tolerated in Thai society.
"What is going on in society must be addressed.When the time comes to change, it must. Do not impose change; political parties, politicians, and organisations wielding power must change," Thaksin said.