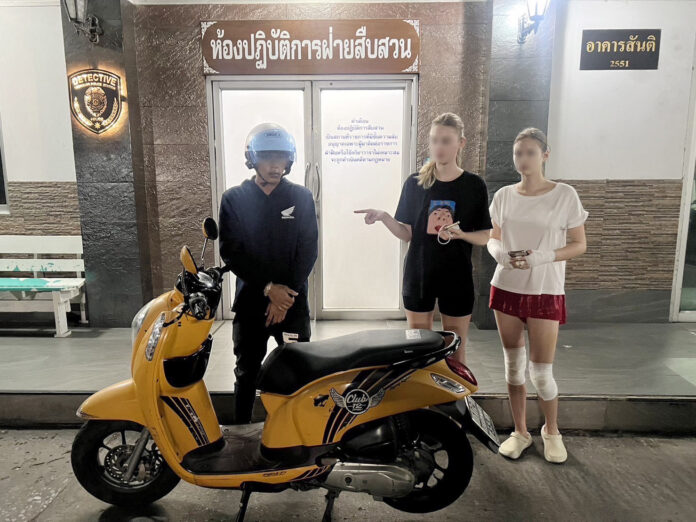 An unidentified man on a motorbike took a Russian woman's bag and harmed her in Bangkok's Thong Lor district was arrested at Soi Yu Suk 30, Bang Mueang Mai Subdistrict, Mueang Samut Prakan District, according to the AirPods headphone signal.
On May 19, Pol. Col. Pansa Amarapitak, Superintendent of the Thonglor Police Station, announced that his team had arrested Mr. Thanakrit, 41, of Samut Prakan Province, on charges of ransacking by using a vehicle for the convenience of running around the property or taking that property or escaping arrest and causing bodily harm, to which Mr. Thanakrit confessed.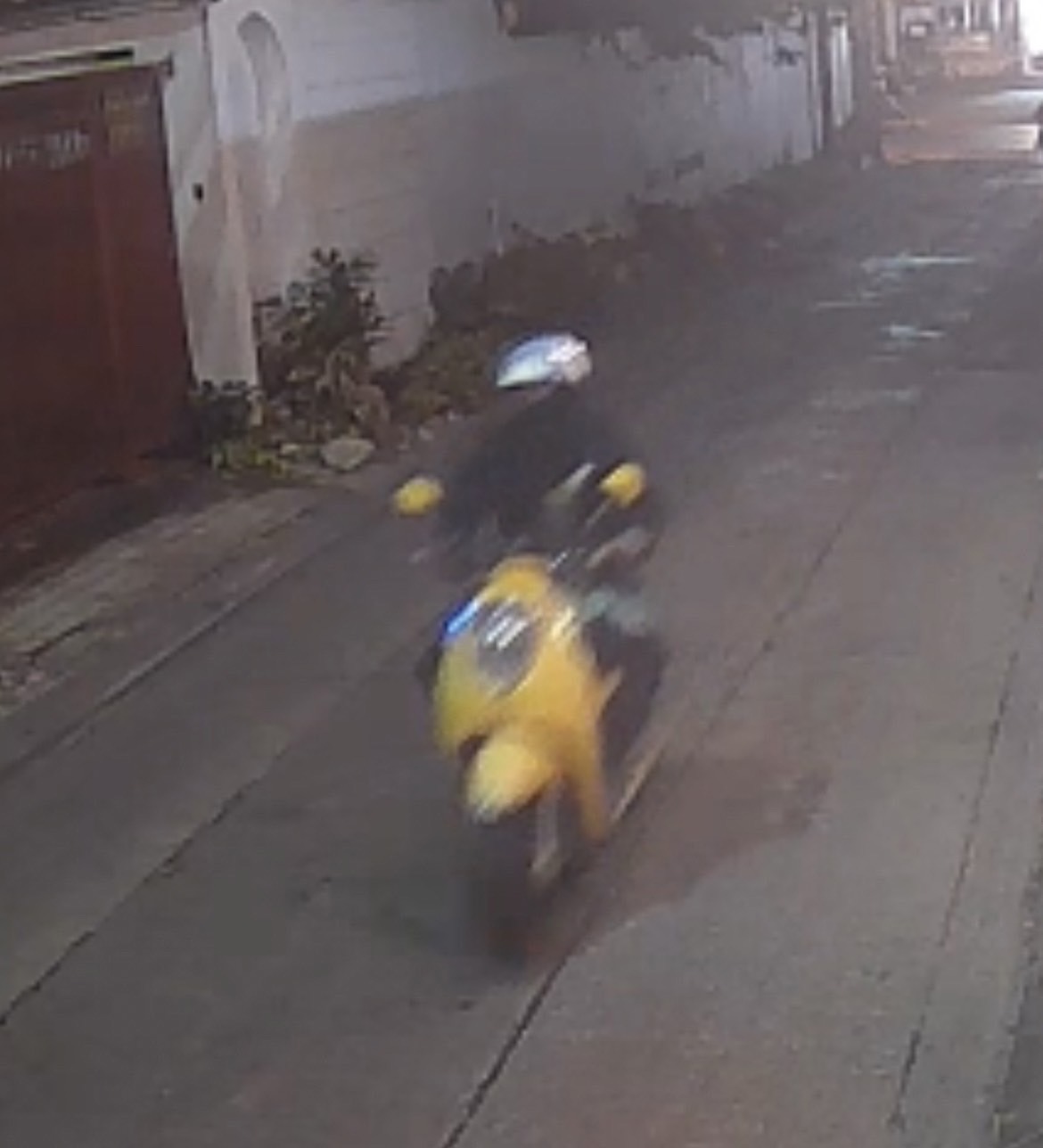 AirPods, helmets and a yellow Honda Scoopy motorcycle registered in Samut Prakan province were among the items seized.
Miss Natasia, 18, filed a complaint on May 18 alleging that she was attacked while walking to a convenience shop at 11:00 p.m. on May 17. A man riding a yellow motorbike approached her in front of The Shine, Sukhumvit 49/13, and took her bag, forcing her to fall and scrape the road. She suffered injuries to both knees, abrasions on her right arm, and scratches on both hands as a result. Bruises cover the body and face.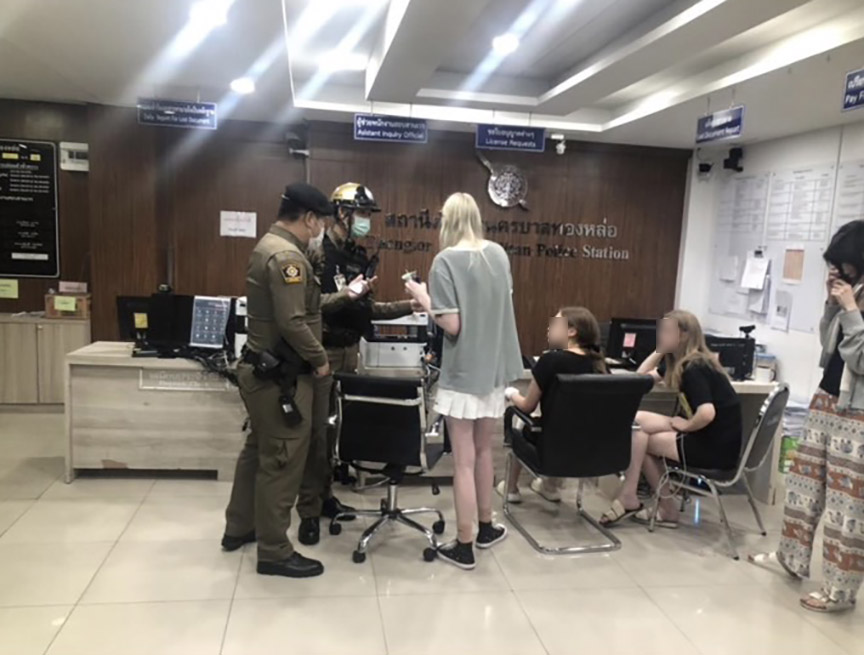 The driver drove away with her belongings: an iPhone 14 Pro Mac, Lilac Purple, AirPods Pro headphones, two lipsticks, and a blue wallet with approximately 1,000 baht in cash.
The Thonglor Police Station's investigation team examined CCTV footage and discovered GPS signals from a Russian woman's AirPods Pro, determining that the last position appeared at Soi Yu Suk 30, Samut Prakan Province. As a result, the police eventually tracked him out and arrested him.