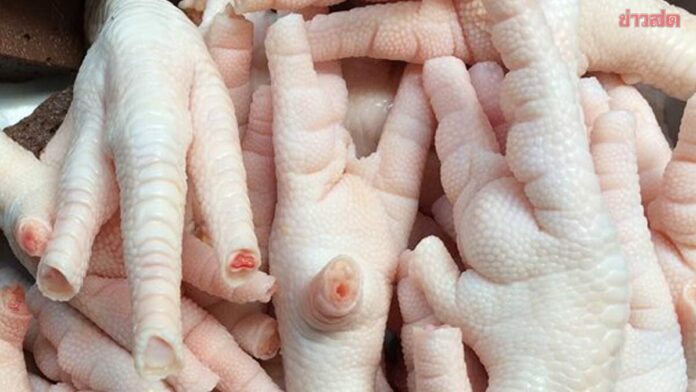 The Ministry of Commerce is urging Thai exporters to focus on the Chinese market for chicken feet because of insufficient supply on the mainland. China can currently produce 18 billion chicken feet, while annual demand is 30 billion feet, a gap of 12 billion feet.
The Qingdao Office of Foreign Trade, Ministry of Commerce, said chicken feet have long been the favourite food of the Chinese. The total consumption is huge every year. More than 80 per cent of the world's chicken feet are consumed by the Chinese.
Some of the most popular dishes are braised chicken feet or chicken feet with pickled chilli. Chicken feet can also be prepared as a snack or crisp, which is popular with teenagers. Due to demand, China has to import more frozen chicken feet every year.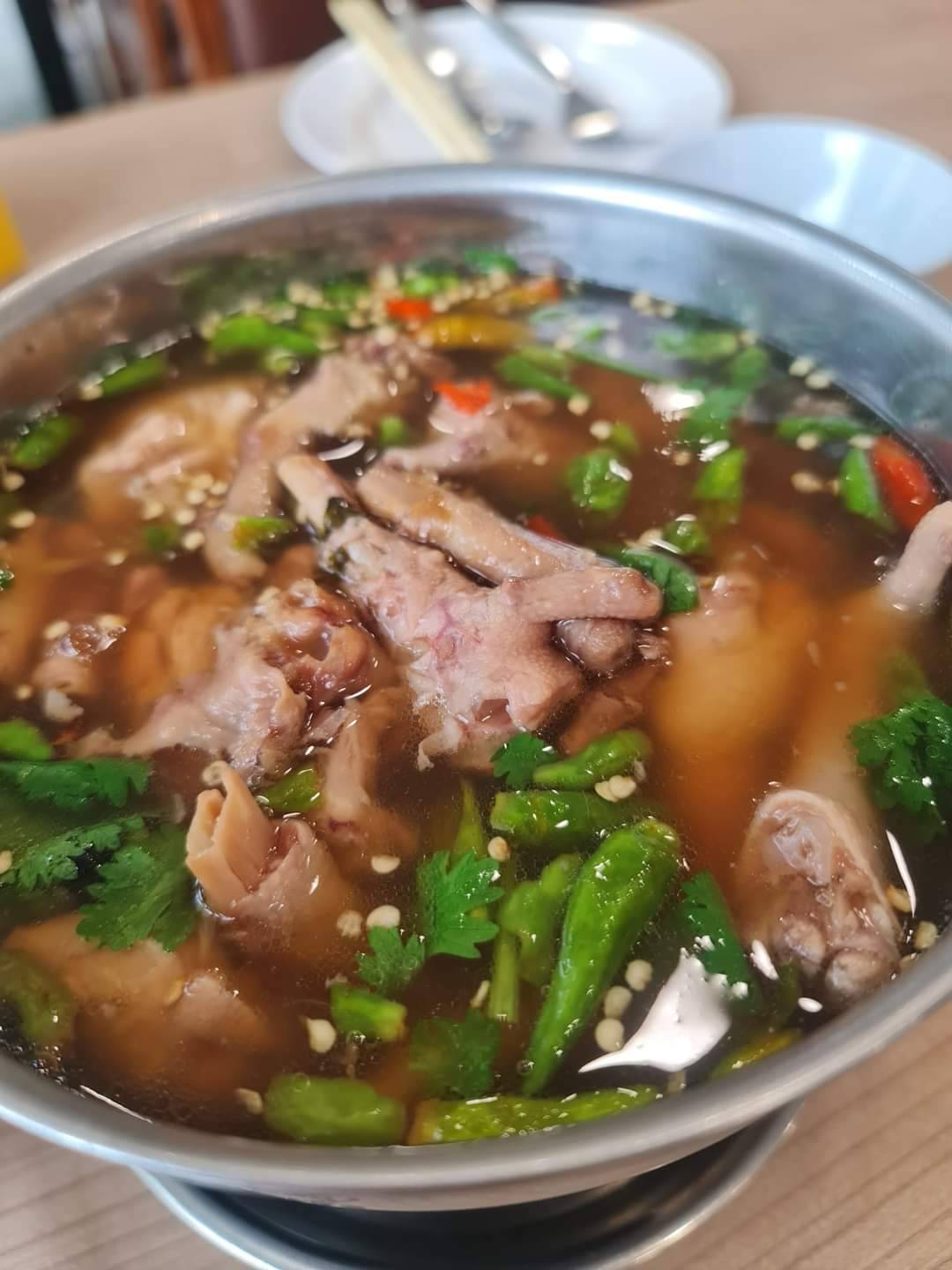 China imported frozen chicken feet in 2022 with a year-on-year growth rate of 37.69 per cent. In the first quarter of 2023, China's import rate of chicken feet increased by 26.78 per cent. Brazil is the leading player with a 62.82 per cent share of total imports, followed by Argentina and Chile.
For Thailand in 2022, it is reported that the export rate of chicken feet increased by 16.17 per cent. In the first quarter of this year, China imported chicken feet into Thailand at a year-on-year growth rate of 165.74 per cent, worth 79.56 million us dollars or 2.64 billion baht.
"Chicken feet is a growing market and still has some room for Thai exporters. Thai entrepreneurs must seize this opportunity to expand export markets for both frozen chicken feet and processed snacks. [We can import or offer special flavours of Thai food such as Tomyum, Green Curry, and Thai barbecue. [We can also produce a smaller, bite-sized one for people to carry and eat conveniently," said the Ministry of Commerce official.