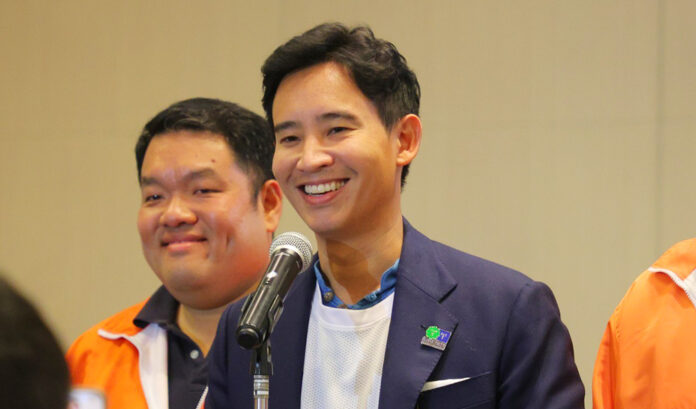 The Election Commission has resolved on Friday to investigate whether Move Forward Party PM candidate Pita Limjaroenrat knowingly violate election laws because he knew he was holding ITV media shares or not.
The EC voted unanimously with 6 votes earlier to reject three petitions to investigate whether Pita has prohibited qualifications by the constitution in applying for election despite holding 42,000 shares of ITV, due to statute time limitations.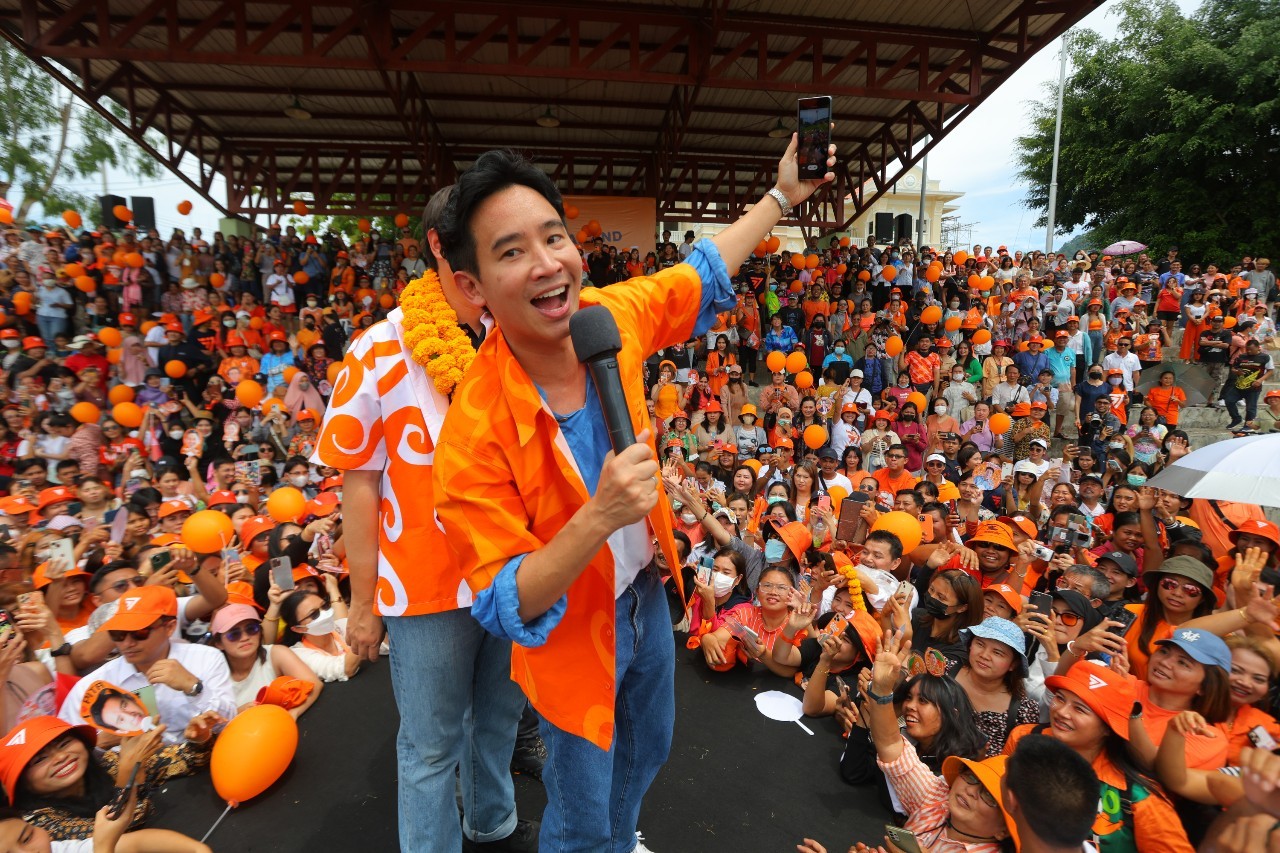 However, the EC accepted the matter for consideration because it has enough information to investigate further under Articles 42 (3) and 151 of the election laws if Pita already knew that he had no right to run for election due to prohibited qualifications but still did it.
If found guilty, Pita would be disqualified and could face a prison sentence from 1 to 10 years, a fine of 20,000-200,000 baht and revoked election rights for 20 years.
The Move Forward Party won the May 14 election on a progressive agenda that resonated with a public weary of nine years of military-steered rule under PM Gen. Prayut Chan-ocha, who led the 2014 coup as army chief.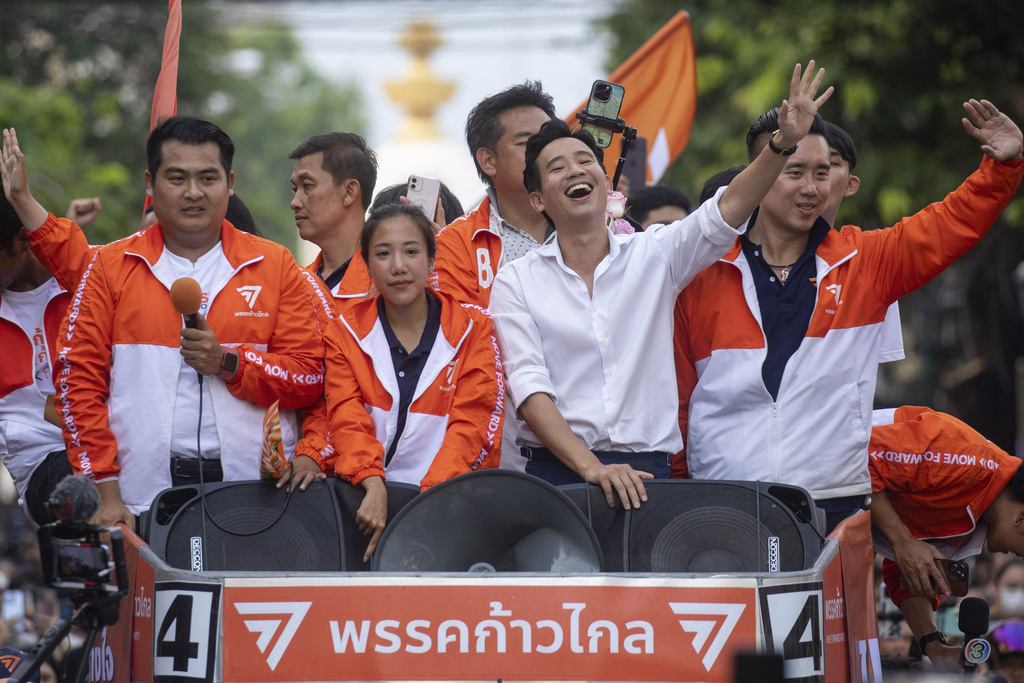 Since then, Pita has been the target of the petitioners, suffering the same fate as Future Forward Party leader Thanathorn Juangroongruangkit. Thanathorn was accused by the EC of possessing shares in the media company V-Luck Media when he registered as a candidate for the House of Representatives in 2019.
In the end, the Constitutional Court has ruled to disqualify Thanathorn as an MP until the party dissolved in 2020, even though V-Luck Media had not operated since 2018.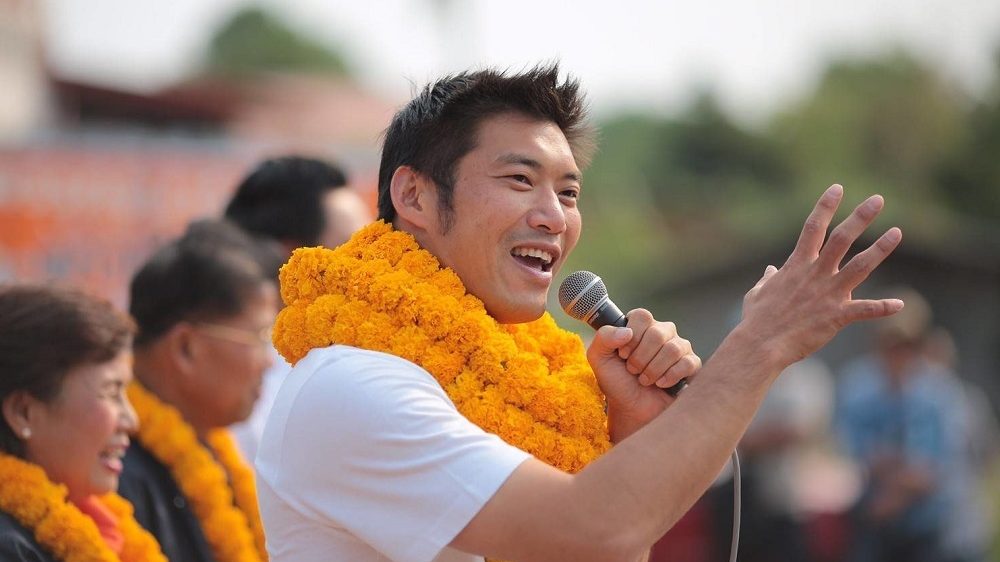 Pita said with a smile on Friday that his situation was similar to Thanathorn's. But it probably won't end the way Thanathorn was treated. He believed that society had learned enough from history. A potential prime minister must be thoroughly investigated both before and after taking office. The system should work with the Prime Minister.