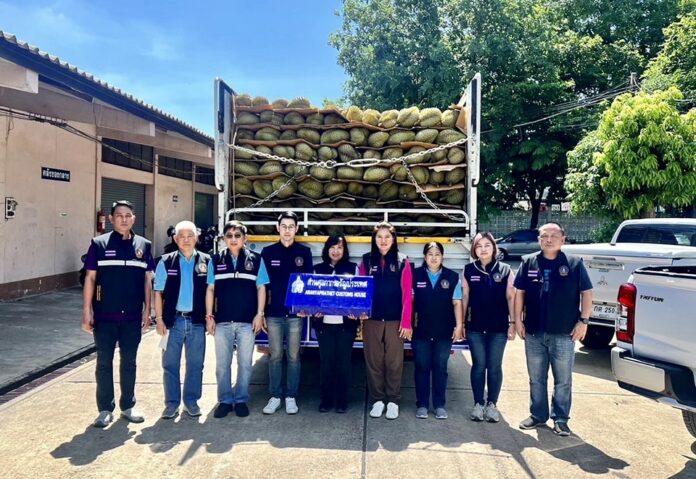 Thailand is the world's largest durian exporter, but there was a problem with durian being smuggled in from neighbouring countries and sold as products of Thailand.
Officers of the Customs Department routinely conducted inspections and arrested those who did so illegally; however, the latest arrest has sparked controversy on social media about whether the durians confiscated at the Aranyaprathet customs checkpoint in eastern Thailand were either domestic products of Sisaket Province or from neighbouring nations.
Pachara Anantasin, Director General of the Customs Department, held a press conference on June 26 to clarify that the durian confiscated by customs officials on June 23, 2023, was smuggled from the Thai-Cambodian border in Klong Nam Sai Subdistrict, Aranyaprathet District, Sa Kaeo Province, and travelled between Chanthaburi and Sa Kaeo. They were not from the province of Sisaket.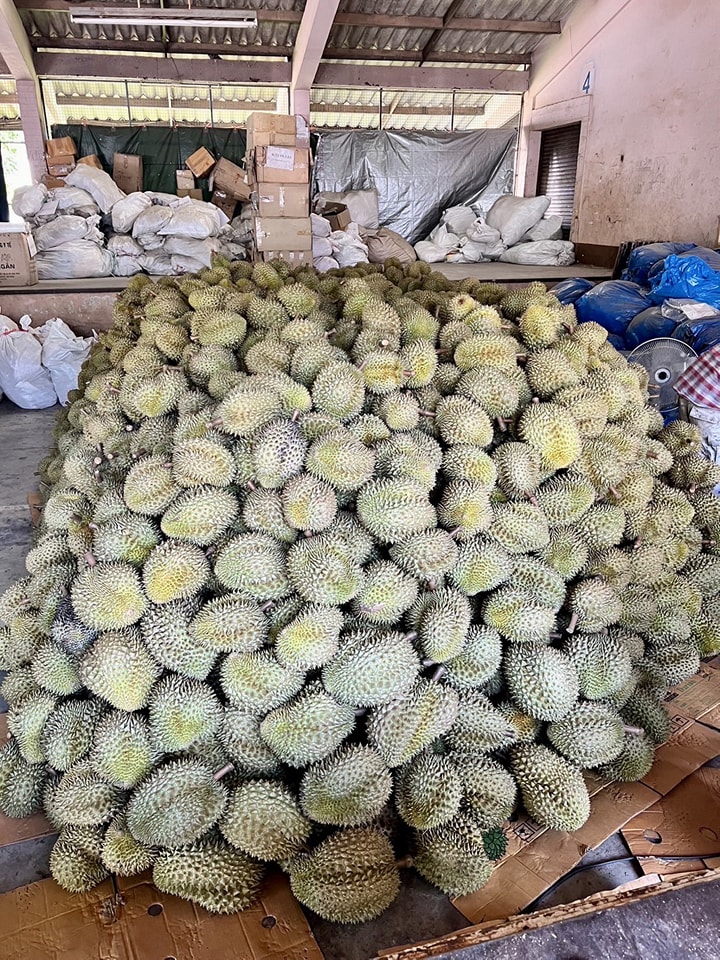 On that day, a spy informed the officer that a truck transporting illegal durian had departed the border region and was headed towards Road No. 317. The officers discovered a white Isuzu 6-wheel vehicle, as reported, in front of Wang Somboon Hospital, Wang Somboon District, Sa Kaeo Province, at approximately 09:45. They halted the vehicle for a search and discovered a pickup truck packed with fresh durians.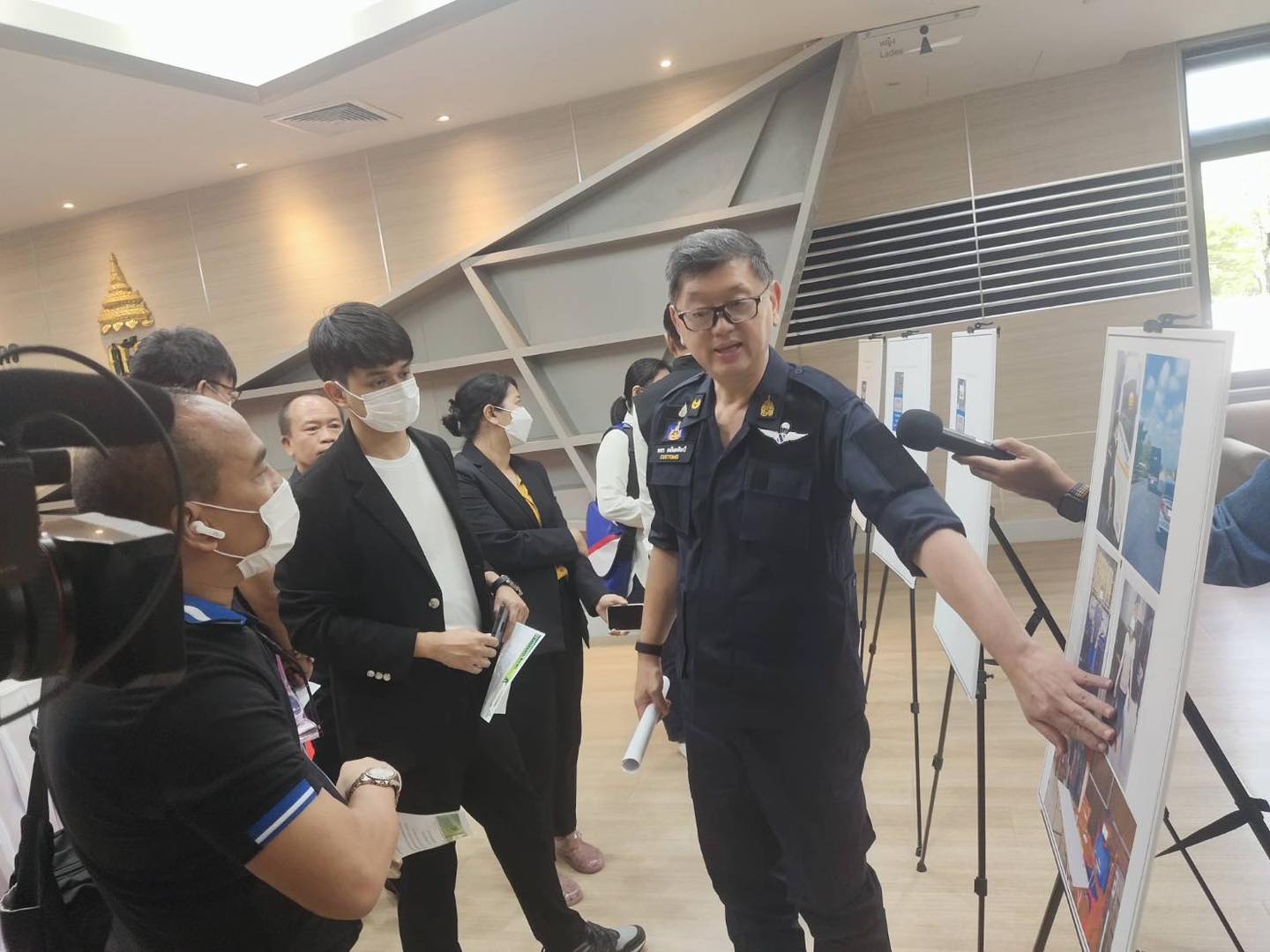 The truck driver stated that he was paid 6,000 baht to transport durians for his company. This time, the total weight of durians provided was 8,420 kilogrammes, with origins in Cambodia. When he arrived, there was a Cambodian waiting to load the durian into the car and transport it to the destination in Chanthaburi province, Thailand's durian planting region.
Later, the owner of the durian appeared before officials and admitted that the durian came from Cambodia and had not been properly cleared through customs. As a result, the officer filed an allegation against him under Section 246 of the Customs Act. He made no objections about his arrest or the interrogation of officials.