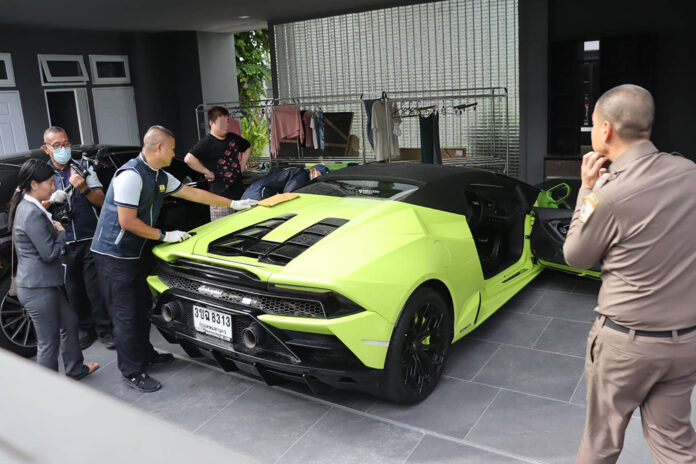 Thai law enforcement officials, led by Pol. Lt. Gen. Jirapop Puridej , the commissioner of the Central Investigation Bureau (CIB), raided a network of Chinese involved in various illegal activities, including cryptocurrency investment fraud, romance fraud, and money laundering.
The operation, which took place at 06:00 a.m. on August 30, involved more than 200 police officers, cybercrime police, provincial prosecutors, and officials from the Prosecutor General's Office. The main targets were 30 locations in Bangkok, Samut Prakan and Udon Thani.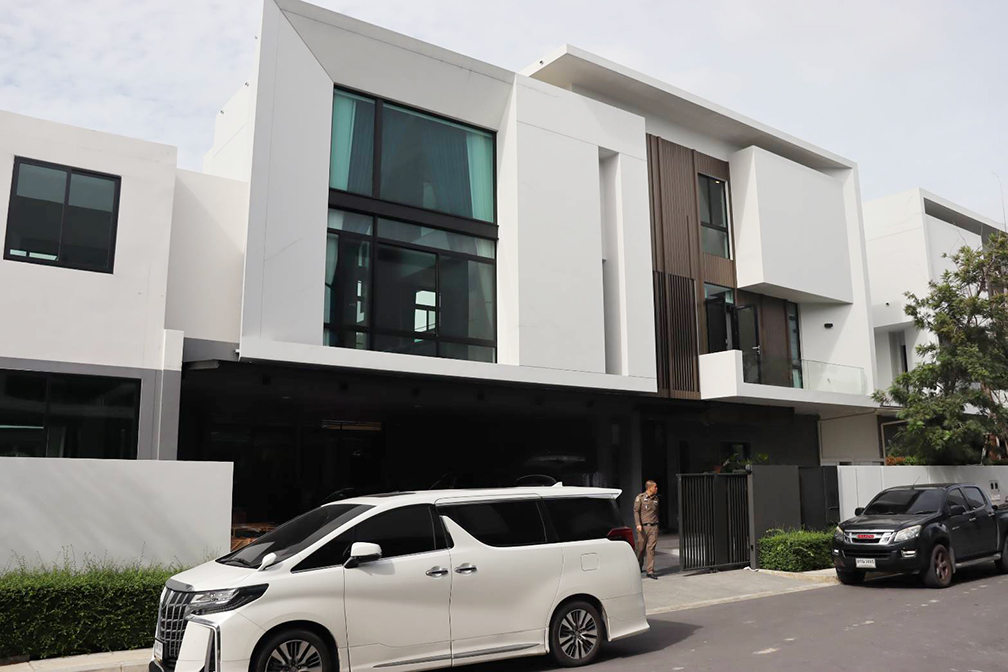 Key targets included searches in an upscale residential neighborhood in Bangkok's Krung Thep Kritha district. In the process, 12 luxury homes worth about 50 million baht each were seized. Searches were also conducted in four other upscale residential neighborhoods suspected of being linked to the criminal activity.
It is suspected that the money from these illegal activities was used to purchase real estate through a legal company with Chinese ownership.
In this operation, a total of 14 people were arrested for their involvement in the criminal activities. Among those arrested was a well-known model named Miss Jakkreena Chookhaowsri, also known as "Kikie Maxim."It also resulted in the seizure of numerous assets, including luxurious houses and vehicles.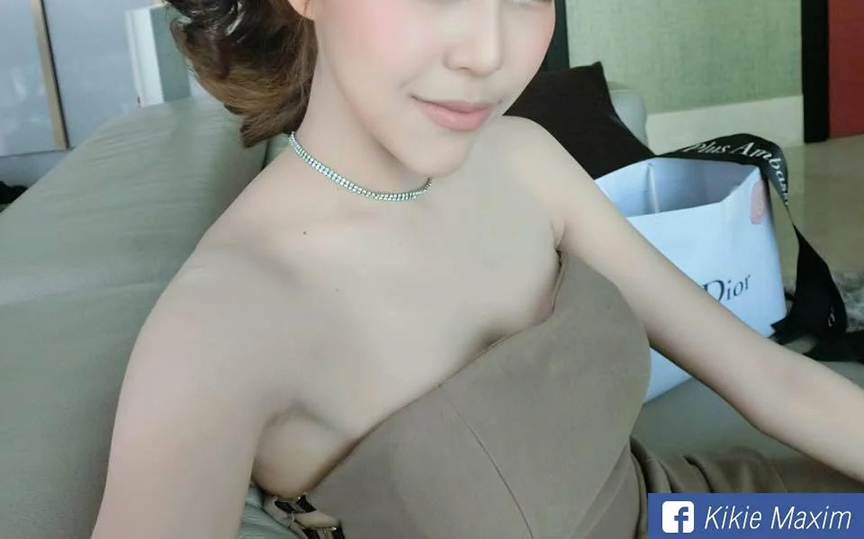 The investigation that led to this operation had been ongoing for over 8 months after initial leads linked the criminals to a series of crimes. The criminal group was initially engaged in love scams, luring Thai women to invest in electronic currencies. Victims reported their losses to the local police.
In the course of the investigation, it turned out that the criminals had operated a complex money laundering system. They first moved the money through various stages, converted it into electronic currency, and finally converted it back into Thai baht before using the funds to purchase upscale real estate in Bangkok and the surrounding area.
These properties were then to be sold at a profit to Chinese buyers. Investigations revealed a significant flow of funds, both in cash and digital currencies, amounting to billions of baht.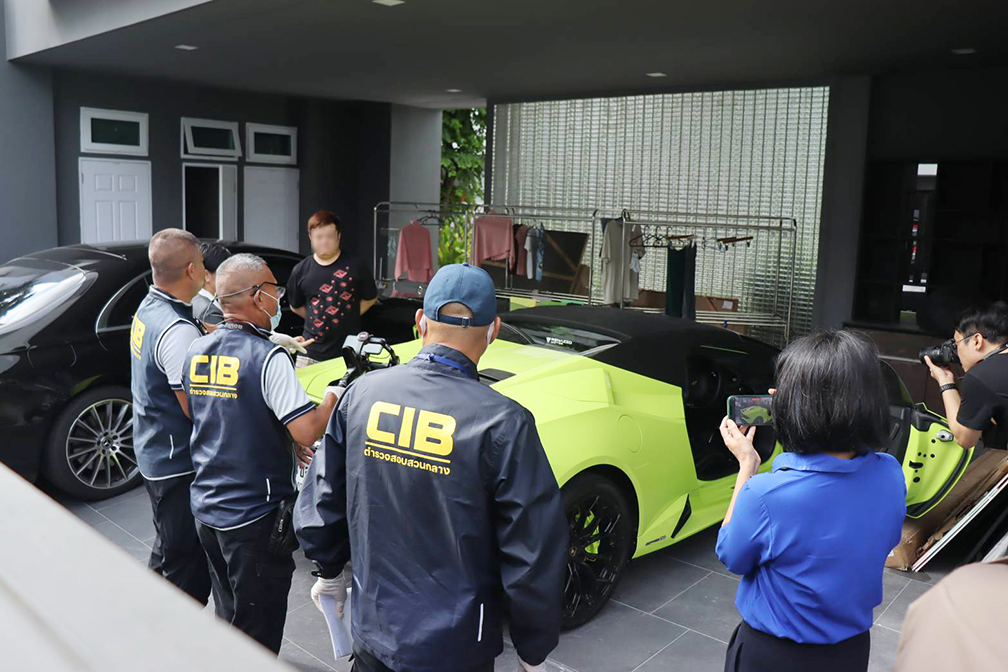 _______
Related articles: