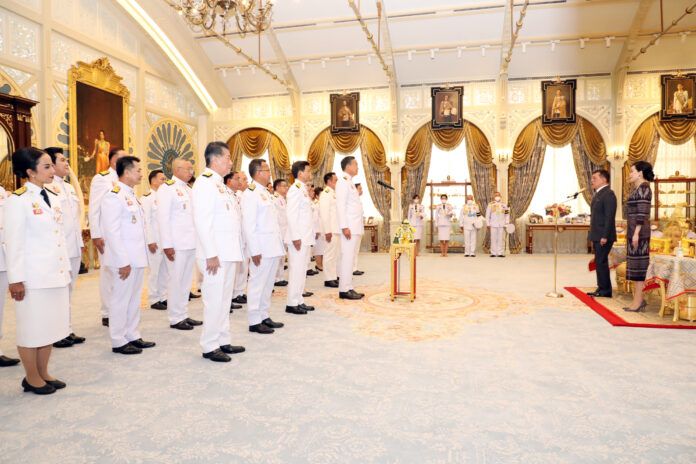 BANGKOK – Srettha Thavisin was sworn in as Thailand's prime minister and finance minister Tuesday, more than three months after the country's general election, amid expectations that the former property tycoon will be able to boost Southeast Asia's second-largest economy.
Most of Srettha's 33 ministers are drawn from his Pheu Thai Party, which garnered the second-highest number of votes in the May 14 general election, with the remaining ministers coming from pro-military parties that were formerly rivals of Pheu Thai.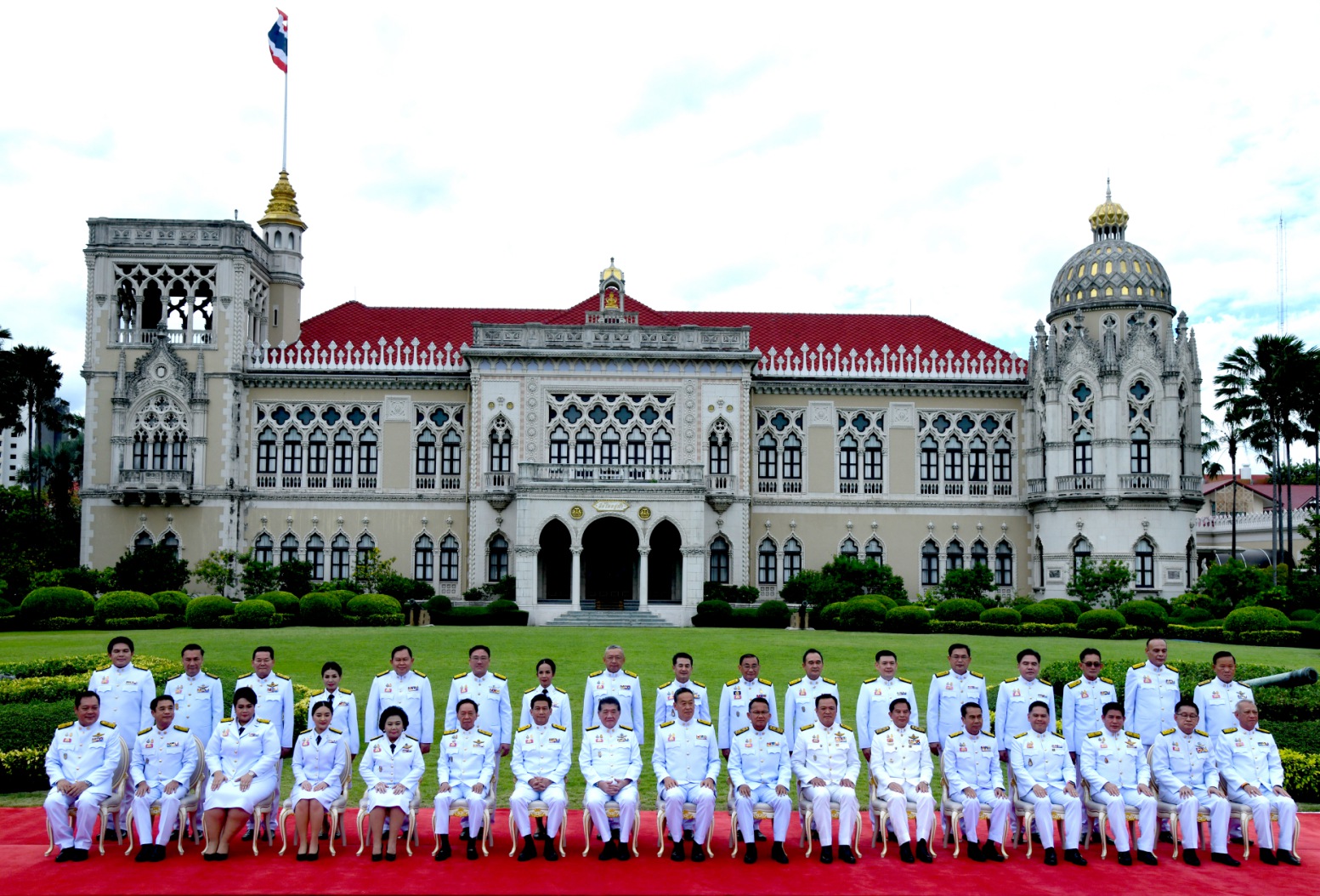 Pheu Thai has established a coalition with 10 other parties, including those that supported the previous pro-military government of Prime Minister Prayut Chan-o-cha, who announced his retirement from politics in July.
Several key Cabinet posts, including defense, commerce, and foreign affairs, went to Pheu Thai. The party's former deputy leader, Parnpree Bahiddha-Nukara, doubles as foreign minister and deputy prime minister.
Doubling as finance chief, Srettha, who was formerly president of real estate developer Sansiri Public Co., is expected to focus on improving the Thai economy, which is still on a recovery path after the COVID-19 pandemic.
Pheu Thai had initially formed a coalition that included Move Forward, the party that garnered the most votes, following the election.
But Pheu Thai dissolved the coalition after parliament rejected Move Forward's leader, Pita Limjaroenrat, as new prime minister in July. The decision was largely driven by significant opposition to his efforts to amend the country's stringent laws against insulting the monarchy.
Srettha, who had no experience as a politician, was elected as prime minister by a parliamentary vote on Aug. 22, hours after ousted Prime Minister Thaksin Shinawatra returned to Thailand. Pheu Thai is the political vehicle of Thaksin, who had been in self-imposed exile for around 15 years.