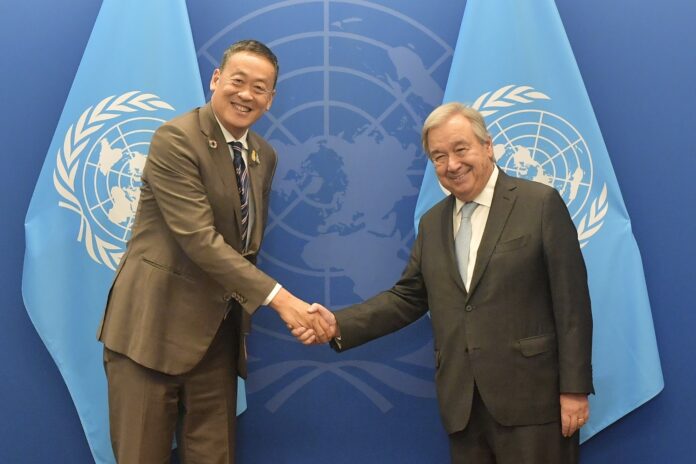 Srettha Thavisin, Prime Minister of Thailand, met with UN Secretary-General António Guterres on September 21 in the UN Secretariat in New York during the 78th session of the United Nations General Assembly. They discussed Myanmar difficulties, the SDGs, and the UN main centre (ESCAP) in Thailand.
Guterres congratulated the Thai PM on his new appointment and praised his proposals that were creatively presented at the Climate Ambition Summit, where Thailand was selected as one of 38 countries out of 193 countries.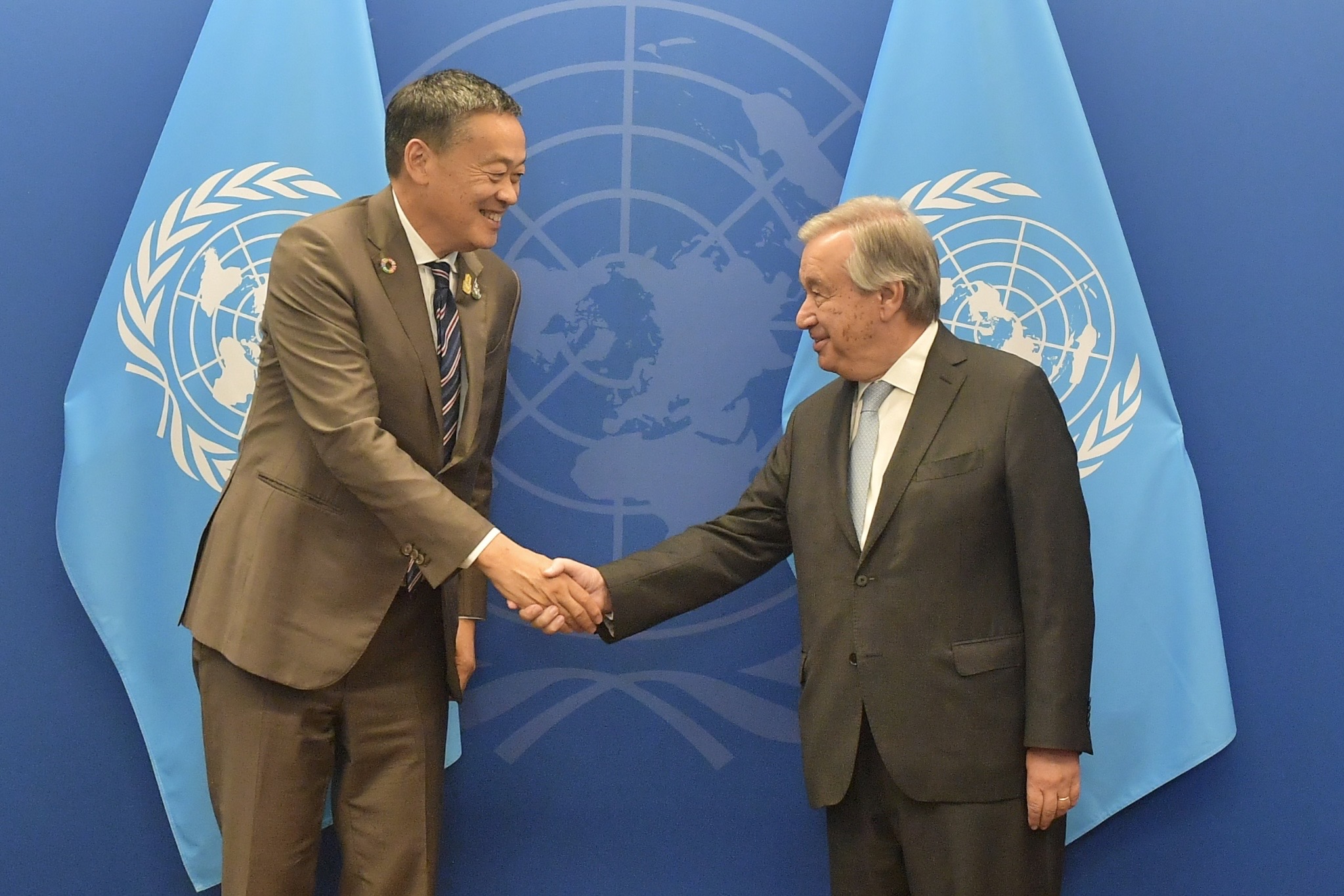 According to Srettha, the UN head congratulated Thailand for its partnership and collaboration with the UN and reiterated Thailand's importance as a destination for UN operations in the area, amid concerns that the UN may have to close offices in numerous countries to cut its budget.
"I told him, Please keep this office on, and he confirmed that he had no plans to close it." Everything remains the same. Thailand retains a full United Nations organisation because it is an important source of employment. Furthermore, many Thais work for the United Nations Organisation. I informed him that Thai people are talented. Please allow us to show our abilities here. It's a pleasure to receive such a positive response," the Thai PM said.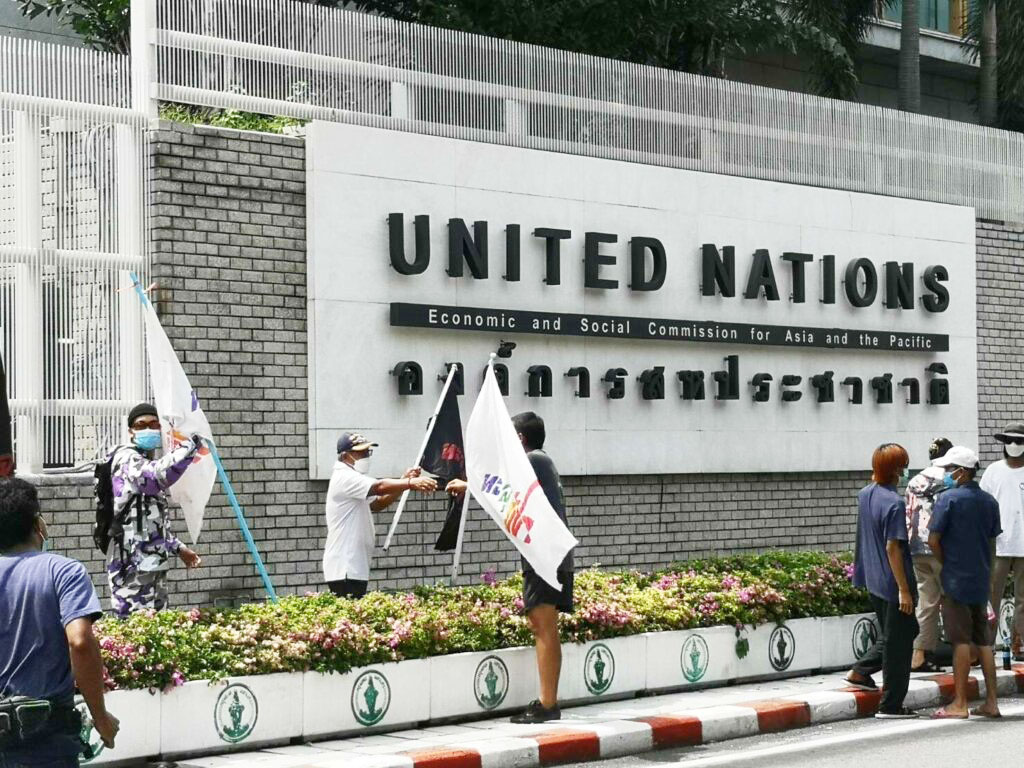 After renewing an urgent call to the international community on September 7 to seek a cohesive strategy to address Myanmar's deteriorating crisis, the UN Secretary-General also requested Thailand to continue playing an important role in the situation there.
PM Srettha said Thailand has already prioritised human rights human rights. and is admired by many countries. His duty is only to continue and adhere to the principles coordinated by the Ministry of Foreign Affairs.
"We emphasise the importance of peaceful discussion and dialogue. If there is a human rights issue at the border or during entry and leave, we will assist in resolving it in accordance with the rights that everyone should have," said Thailand's Prime Minister.