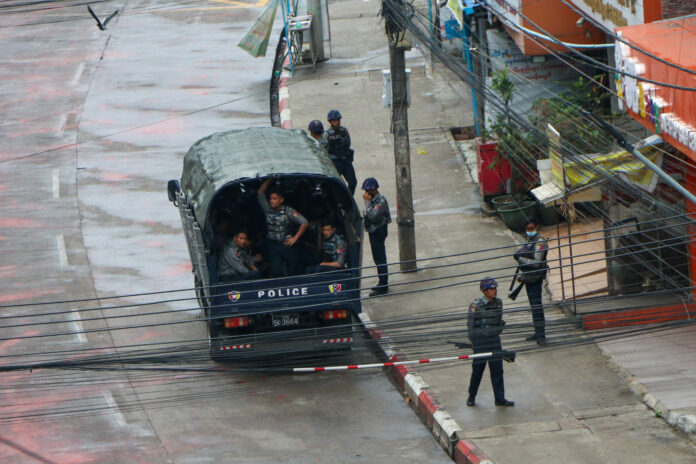 Kyaw San Han had risen quickly through the ranks of the Myanmar police before a military coup rocked his Southeast Asian homeland in 2021.
Amid the unrest, Kyaw San Han says he wanted to join the anti-coup Civil Disobedience Movement but could not because of his official role in which he was expected to participate in the crackdown on protests.
He fled to Japan late last year and from his self-imposed exile has become a prominent online voice calling for the restoration of democracy and a return to peace in Myanmar.
Hailing from a rural area in central Myanmar, a young Kyaw San Han joined the Myanmar police in 2008.
After a cyclone hit his hometown earlier in 2008 and the junta failed to respond with support for the local community, Kyaw San Han "thought about becoming a civil servant so I can help people," the 32-year-old said in a recent interview in Tokyo.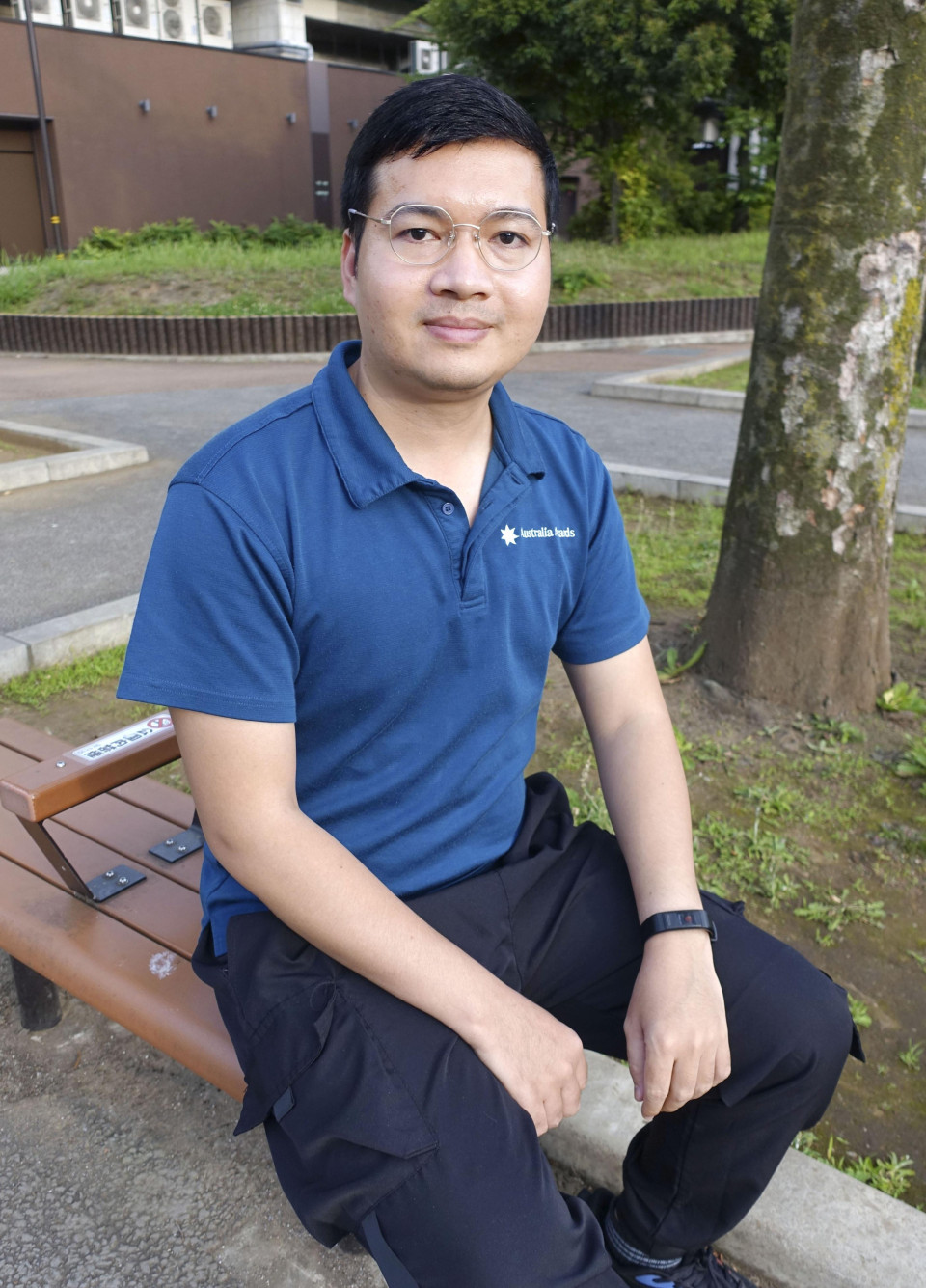 After the police sent Kyaw San Han to study at a police academy in Thailand from 2010 to 2015 and a graduate school in Australia from 2018 to 2019, he handled duties in Myanmar such as investigations into international human trafficking.
The National League for Democracy, a party led by Aung San Suu Kyi, took power after scoring a landslide victory in the general election in November 2015, ending decades of junta rule.
Just over five years later, on Feb. 1, 2021, the military toppled the democratically elected government and ousted Suu Kyi and other NLD leaders.
Kyaw San Han, who was promoted to a police captain in 2020, set himself a task before the junta intervened and created turmoil in his nation. "I wanted to change the police from inside by getting a position to train junior officers," he said.
Taking advantage of an opportunity to undergo training in Thailand that began in May last year, Kyaw San Han fled to Japan last December. He had already moved his family out of Myanmar to a third country.
Since arriving in Japan, Kyaw San Han has joined other Myanmarese in a movement to bring democracy back to their homeland. He has been strident in condemning the Myanmar military in videos posted on the internet without taking the precaution of hiding his identity as some do.
"If the military caught me, they would put me and my family in jail and kill us," he believes.
The initial stages of life since arriving in Tokyo were difficult, Kyaw San Han recalled, with limited finances meaning he was able to eat only once every three days.
His life got easier after the Japanese government recognized him as a refugee in July, a development that allowed him to receive public assistance.
But concerns persist. Deportation of Myanmar democracy activists and their family members from Thailand, Malaysia and elsewhere makes Kyaw San Han concerned about his and his family's future.
Kyaw San Han has started learning Japanese at a Japanese government-sponsored language program for refugees, hoping he will be able to secure a job in Japan.
"I will continue to speak for democracy (in Myanmar)," he said. "I would like the world to know that the military illegally holds power and does not appear likely to ever give it up."