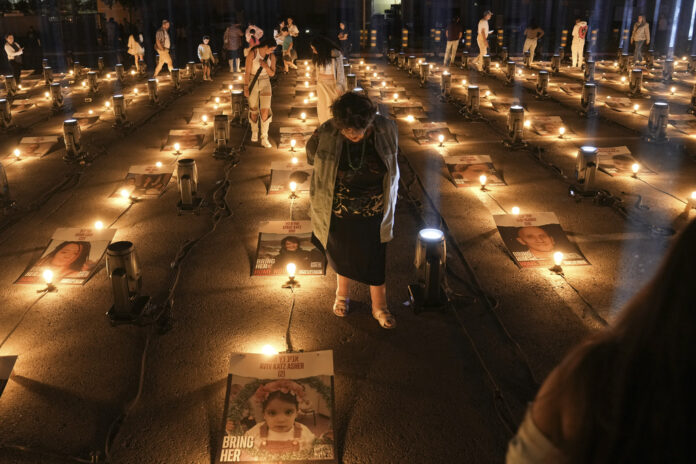 BANGKOK – Prime Minister Srettha Thavisin had a conversation with Israeli Prime Minister Benjamin Netanyahu over the phone on Wednesday, November 1, about Thai workers in Israel, especially those who have been taken hostages.
Israeli  PM expressed his condolences at the loss of Thai citizens who were innocent and has no involvement in the conflict. He confirmed that he would do all that is possible to assist the Thai hostages in releasing them safely and speedily.
"If there is any progress, he will call and inform me directly. And if there is something that has to be negotiated, he will inform me. I informed him that everything is open. Whatever the case may be, let's get Thai people home as soon as possible," Srettha remarked.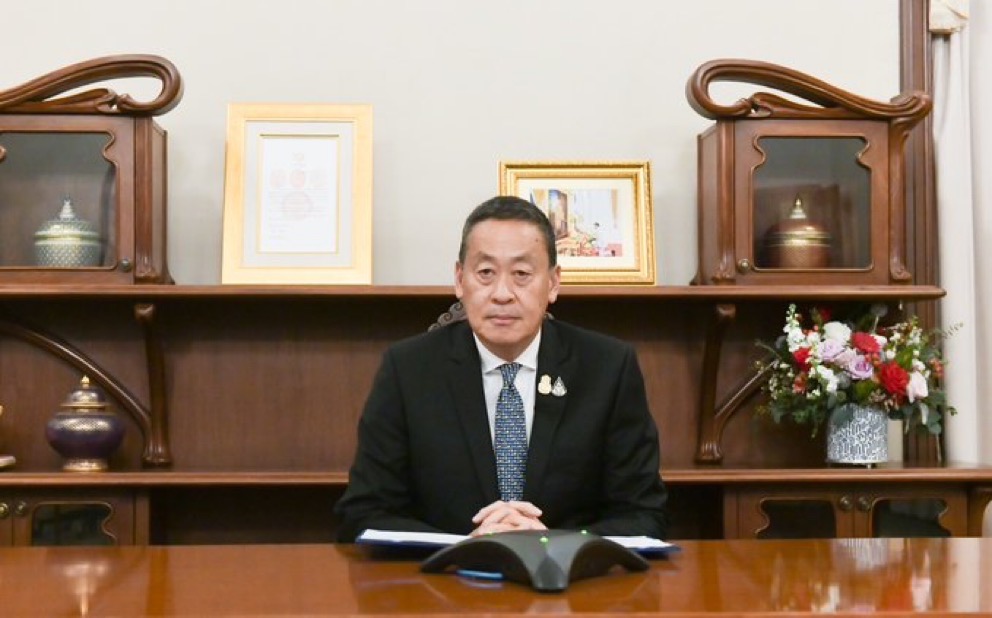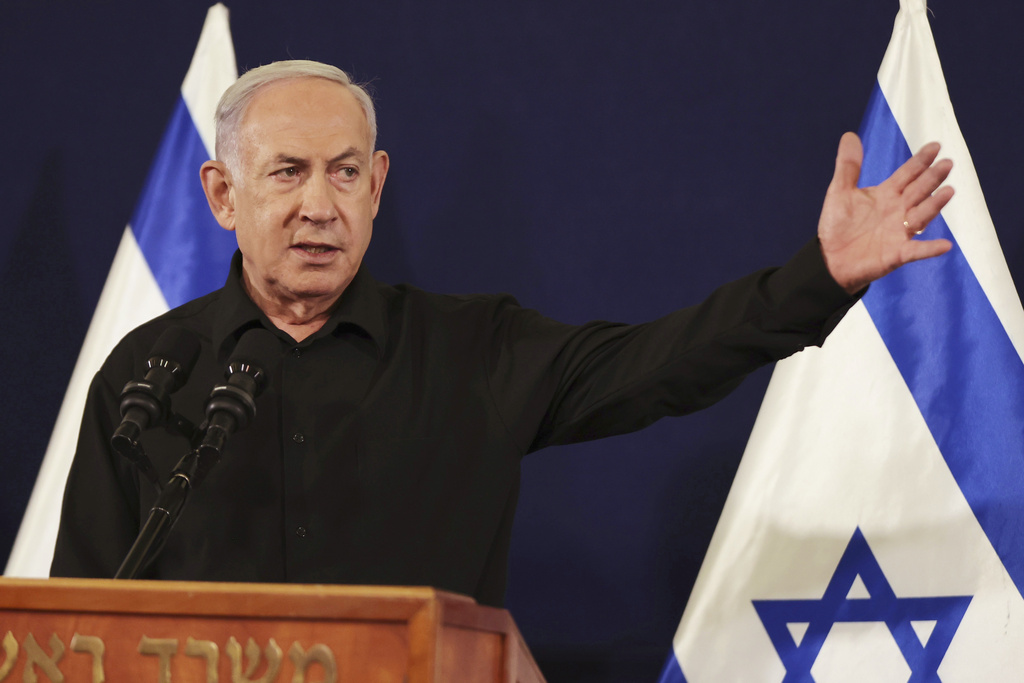 Prime Minister Srettha also revealed that he urged the Israeli government to assist in ensuring the safety of the more than 20,000 Thais still working in Israel if the situation worsens and they are forced to evacuate, and the Israeli Prime Minister promised full cooperation to the Thais. Furthermore, the Israeli leader stated that if the crisis settles down, he will assist Thai workers in returning to work in Israel.
Deputy Prime Minister and Minister of Foreign Affairs, Parnpree Bahiddha-Nukara, at the same time, thanked Qatar for playing a role in mediating the release of the hostages, which includes Thais, particularly in this increasingly complex context of the current situation.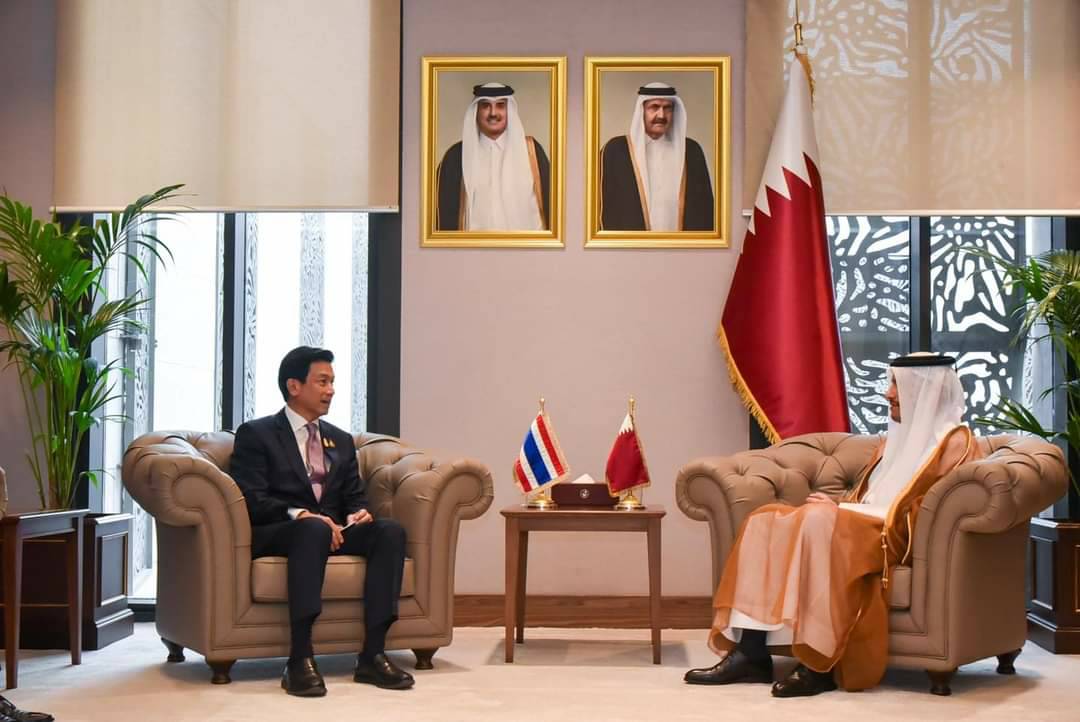 He travelled to meet with Sheikh Mohammad bin Abdulrahman bin Jassim Al-Thani, Prime Minister and Minister of Foreign Affairs of the State of Qatar, in Doha on October 31. Qatar confirmed that the Thai nationals are not involved in the conflict and is hopeful that the Thai nationals will be among the next group of foreign hostages released.
Areepen Utonsilp, advisor to Parliament President Wan Muhamad Noor Matha, said at a press conference on Wednesday he and his colleague travelled to Iran on Oct 25 and have met with Hamas representatives in Tehran. The Hamas representatives told him the Thai hostages are fine and "well taken care". They promised to release the 22 Thai hostages soon although the ground incursion by Israel is making it difficult.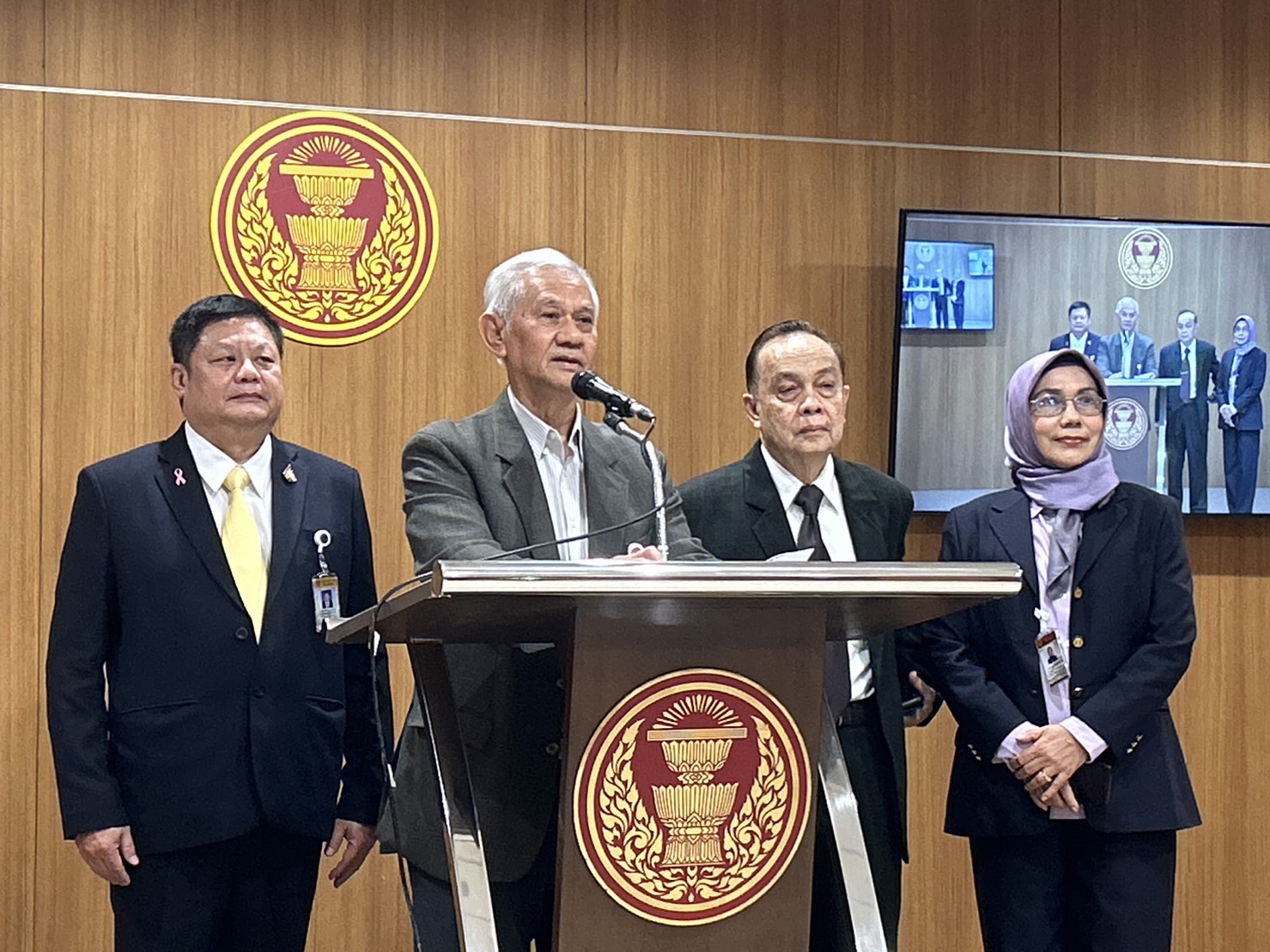 According to Thai Embassy in Tel Aviv, the last charter fight to evacuate Thai workers from Israel was on November 1, at 5 p.m., it was the same day the Thai Embassy delivered the third batch of Thai 11 bodies aboard EL AL Airlines flight LY08 and arrived at Suvarnabhumi airport at 12.40 p.m.
The delegation of the Ministry of Labour, as well as Mrs. Orna Sagiv, Ambassador of Israel to Thailand, attended the memorial service for them along with their family and relatives.
Permanent Secretary of Labour Pairoj Chotikasatien said the Israeli authorities said 60 more bodies have been found and were likely Asian but have yet to be properly identified. He added he hopes they're not Thai.
Pairoj said some 20,000 plus Thai workers want to stay on, saying they're in safe zone, and the government cannot force them to be evacuated.
On November 1, there are 21,535 Thai workers in Israel, with 8,331 of them returning to Thailand. There are still 23 hostages, 18 injured, and a total of 34 dead (29 confirmed by Israeli officials) whose bodies have been returned to Thailand. 3 times, for a total of 26.
_____
Related articles: