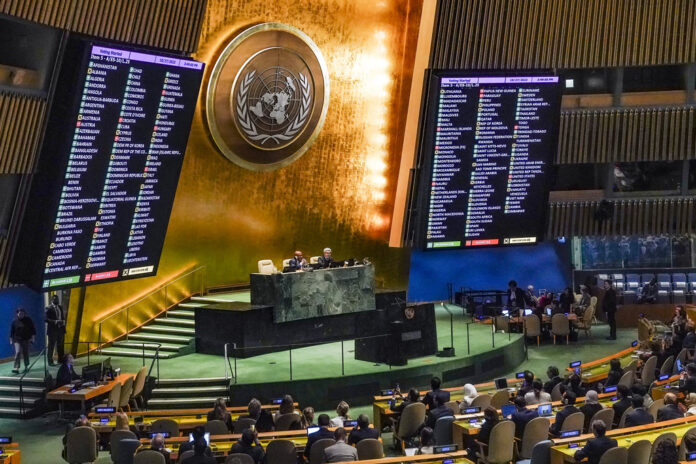 The Ministry of Foreign Affairs issued a statement on October 29 regarding the plight of Thai nationals inhumanely killed, injured and abducted as a result of the conflict in Israel and Gaza.
At a recent United Nations General Assembly meeting, a video clip was displayed of a victim, asserted to be Thai, inhumanely killed. Such horrific brutality has stirred a sense of outrage not only among Thais but undoubtedly people throughout the world.
The Ministry disapproves of the display of such footage, which does not afford the proper respect and due consideration for the deceased and his family.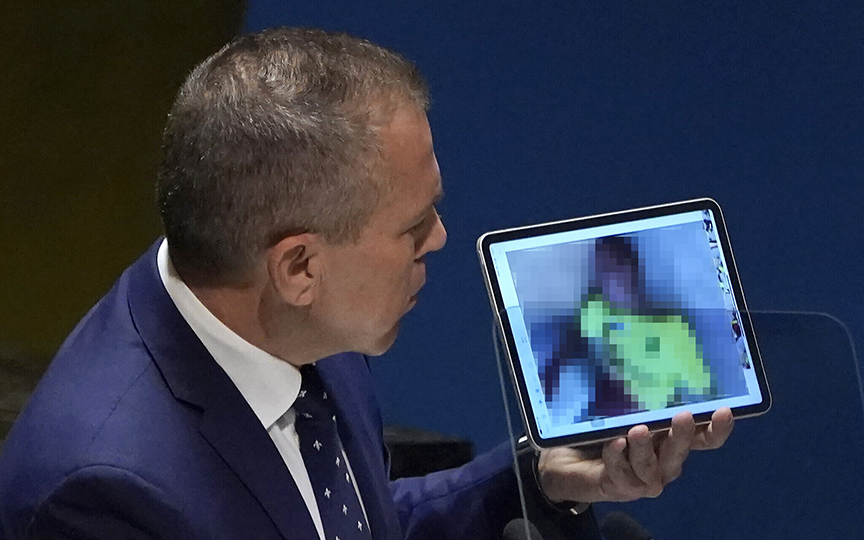 The Ministry condemns the killing of innocent civilians, regardless of nationality, by any group, and for whatever reason.
Earlier, Kanchana Phattharachoke, a spokesperson for the Ministry of Foreign Affairs, said on October 27 that Thai officials at the United Nations in New York are looking into reports that Israel's Ambassador showed the United Nations General Assembly footage of a Hamas fighter attempting to decapitate a Thai worke
She indicated that Thailand's permanent representative to the UN will discuss with the UN Secretariat. This is a delicate situation because photographs and information about the injured, the deceased, and those kidnapped must be kept private.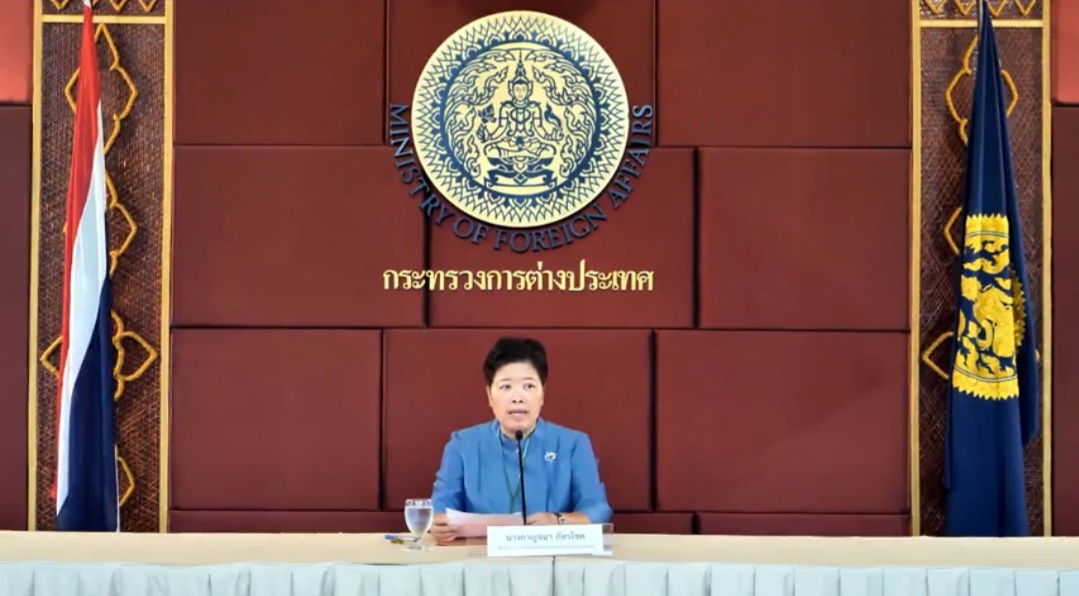 According to the report of The Times of Israel, Israel's Ambassador to the United Nations Gilad Erdan on October 26 played a video of a Hamas terrorist trying to decapitate a Thai worker with a garden hoe during the October 7 onslaught in southern Israel, as the envoy faced an uphill battle to convince General Assembly members not to back a Jordanian resolution calling for an immediate ceasefire in Gaza that makes no mention of Hamas.
On Friday, the Thai government also voted along with 119 other U.N. member states to support the U.N. resolution calling for an immediate ceasefire from all sides. However, Israel has continued to expand its military assault, including deeper into the northern Gaza Strip on October 30.
______
Related articles: