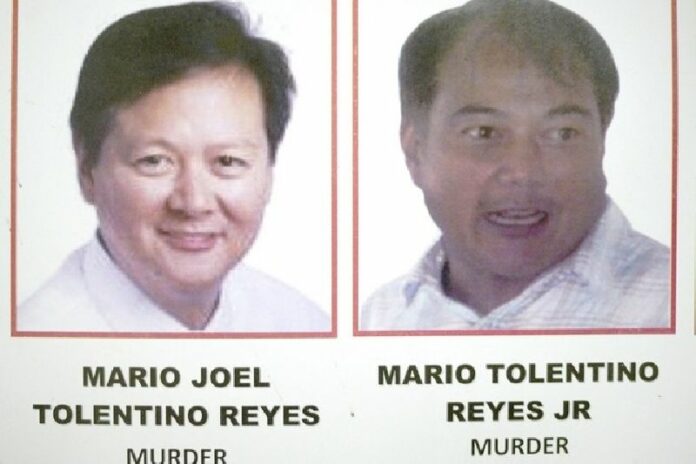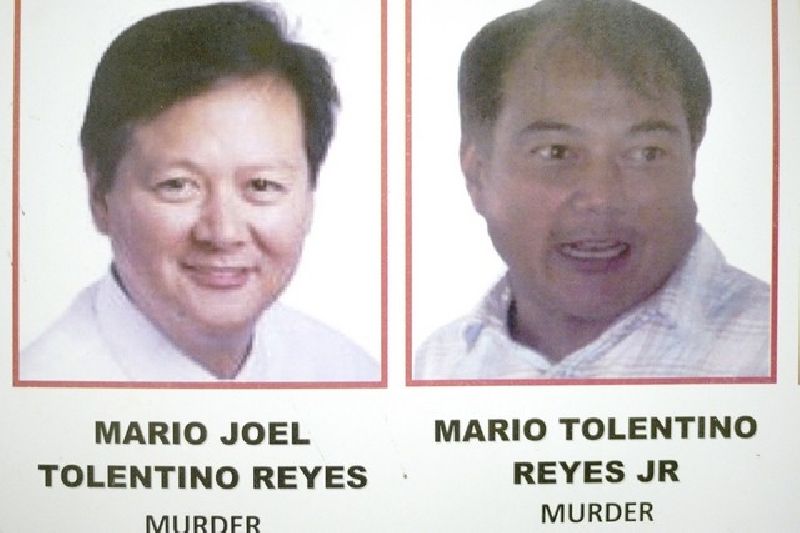 BANGKOK — Police said yesterday they had arrested a former Philippines provincial governor and his brother, wanted in back home for the murder of a journalist who had been campaigning against mining interests.
Radio journalist Gerry Ortega was shot dead in a January 2011 slaying that bore the hallmarks of a contract killing. He had been crusading against mining interests on the island of Palawan in the western Philippines.
Police caught the gunman fleeing the scene, and traced the pistol used in the murder to a lawyer of Palawan's governor Mario Joel Reyes.
The governor, along with his brother, Mario Junior Reyes, fled to Thailand in February, 2012, and subsequently had their passports revoked.
They were detained at an apartment in the southern Thai holiday island of Phuket on Sunday, police said in a statement.
Police said they charged one of the fugitives with illegally entering Thailand and the other with overstaying his visa.
They will be deported to Manila in a week's time, Philippine immigration said.
In Manila, presidential spokesman Sonny Coloma said the arrest "provides an opportunity for pursuing the ends of justice" and acknowledged the efforts of Thai and international police involved in tracking down the brothers.
Nearly 170 journalists have been killed since democracy was restored in the Philippines when dictator Ferdinand Marcos was toppled in a popular "people power" revolt in 1986.
Story: Reuters / Simon Webb