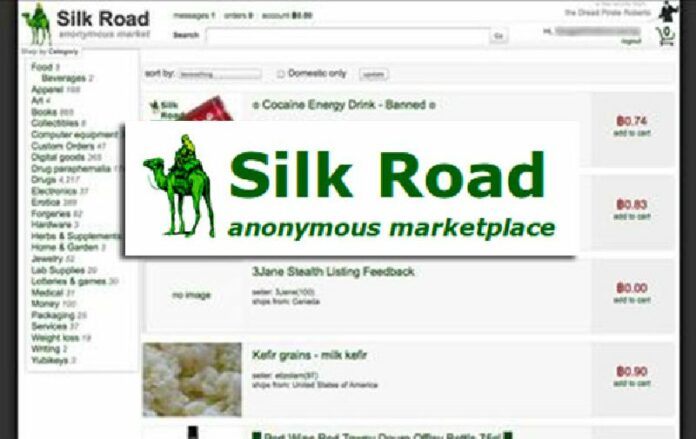 Reuters
BANGKOK — A Canadian man arrested in Thailand over his alleged role as a senior adviser to the creator of the underground Silk Road website will be extradited to the United States next month, police said on today.
Thai police Wednesday said they arrested Canadian Roger Thomas Clark last week, following a request for help from U.S. authorities.
The U.S. Department of Justice alleged that Clark advised the website's creator, Ross Ulbricht, on ways to run the site, a platform for selling illegal drugs and other contraband items, and how to evade police.
Clark faces charges of narcotics conspiracy and money laundering, with a jail term of 30 years if found guilty.
Clark is being held at an immigration detention center in Bangkok and Thailand will send him to the United States, police official Songpol Wattanachai told reporters.
"We caught and detained him and he is being held by immigration police in Bangkok," said Songpol, a deputy spokesman for national police.
"We are in the process of sending him back to the United States as America asked for him," he added. "We can send him back in about a month."
He did not say why the procedure would take a month.
Silk Road, an online black market where illegal drugs and other goods were sold, was shut down in October 2013, when authorities seized the website and arrested Ulbricht.
Ulbricht was sentenced to life in prison in May after a U.S. federal jury found him guilty of orchestrating the scheme that enabled more than $200 million in anonymous online drug sales using the digital currency bitcoin.
U.S. prosecutors said Silk Road became a blueprint for other so-called "dark market" websites that allow illegal drug sales.