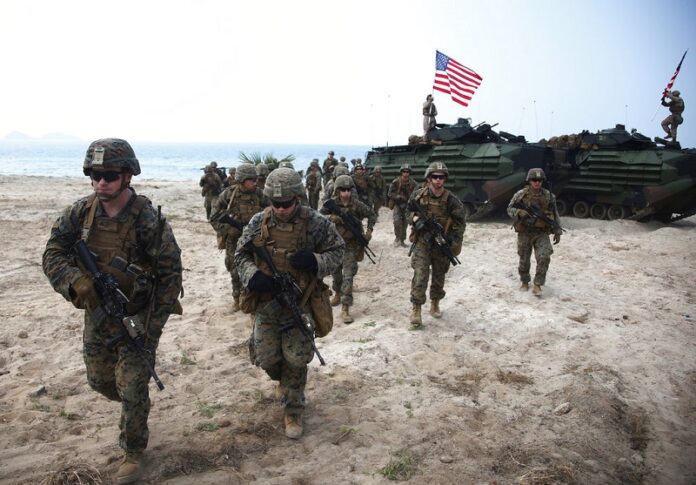 BANGKOK — Military troops from seven countries were gathering Monday as part of an ongoing joint military operation in the south of the country.
Operation Cobra Gold, which began Tuesday, takes place annually and sees American and Thai navies among others display their military flair in Sattahip Royal Thai Marine Corps Base, Chonburi province. Soldiers practice a range of exercises including classic, amphibious and evacuation drills.
Other participating nations are Indonesia, Japan, Malaysia, South Korea and Singapore. The operation will conclude Friday.