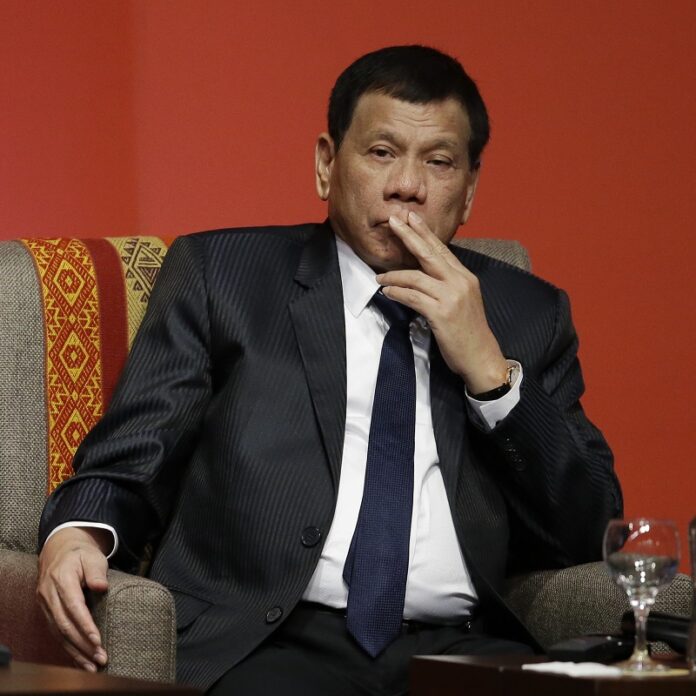 SINGAPORE — The Philippine defense secretary said Sunday that authorities there will standardize teaching in both public and private Islamic schools in the wake of a militant siege last year that raised fears of greater radicalization in the country.
Defense Secretary Delfin Lorenzana said the Philippines will implement an "institutionalized madrassa system" with standard curriculum and greater oversight from the Department of Education.
Lorenzana said some such schools were found to be run by people with extremist beliefs, making them funnels for the discreet funding of radical activities.
Lorenzana was addressing a security conference in Singapore attended by U.S. Secretary of Defense Jim Mattis, defense officials and academics from 43 countries.
He added that the results of patrols targeting Islamic militants in the Sulu Sea were encouraging. Since last June, the Philippines, Malaysia and Indonesia have been patrolling an area bounded by Sabah and the southern Philippines, where militants intended to establish a caliphate.
A five-month siege of the city of Marawi last year left more than 1,100 people dead and 200,000 displaced.
Story: Annabelle Liang