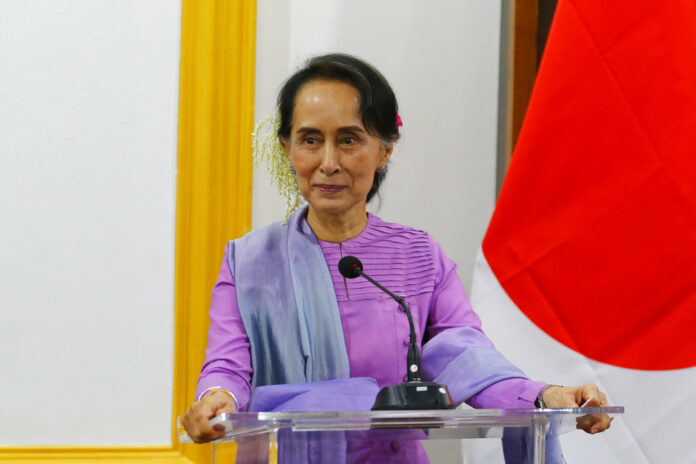 NAYPYITAW, Myanmar — Myanmar's leader Aung San Suu Kyi and the country's military commander have opened a major conference with representatives of ethnic minority groups to try to reach a lasting peace after seven decades of strained relations and armed conflict.
The third session of the 21st Century Panglong Conference is scheduled to last five days and follows meetings held in August 2016 and May 2017. Those sessions failed to make much headway in resolving differences between the government, the military and ethnic rebel groups seeking greater autonomy.
Since 2015, the government has promoted a cease-fire agreement that several ethnic minority groups have signed. However, some other major rebel groups, especially in the country's north, are wary of committing to the deal until political terms are made clearer.