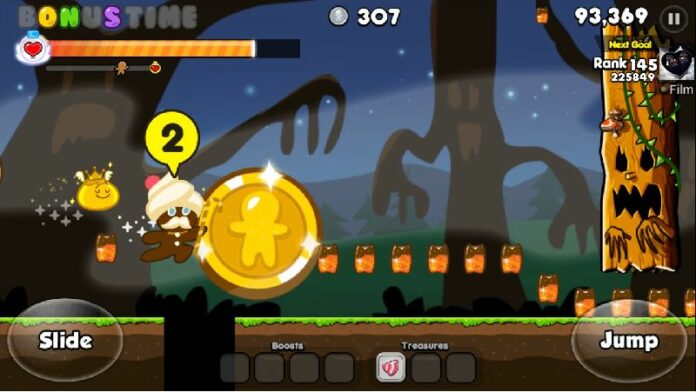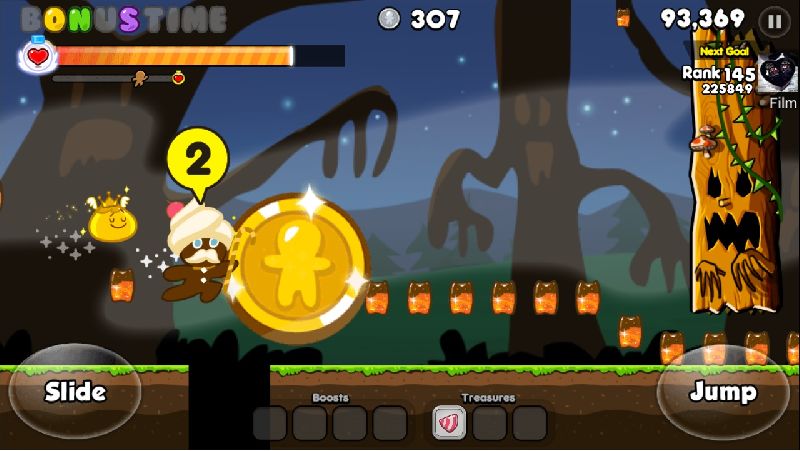 BANGKOK — Parents of the 13-year-old child who purchased over 200,000 baht in upgrades for the popular cellphone game Cookie Run will not have to pay the massive bill, says cellphone service operator AIS.
The statement followed the revelation that the boy, who lives with his farmer parents in Suphanburi province, spent 203,477.06 baht —roughly the average price for a secondhand car in Thailand — buying "Diamonds" for a game on his mother's mobile phone without her knowledge. The spending spree lasted for 3 weeks in May, according to the family's phone bill.
The boy was able to rack up hundreds of thousands of baht in the phone bill because the company allowed its users to purchase in-game upgrades without a credit card, AIS explained in a statement today. Instead, users would be charged later in their monthly phone bill.
The function, accessible through Google PlayStore, has been available since April this year and has no limit on the amount of money paid by users, AIS says. In the light of the incident, AIS has decided to suspend the function for monthly-paying users until further notice, according to a statement released by the company.
AIS added that the company will not charge the family for the 200,000 baht bill, and that top-up users can still pay for items via the Google PlayStore. It is understood that AIS will use its own funds to pay LINE Corporation, the owner and developer of Cookie Run, on behalf of the boy's family.
The company initially told the parents of the child that they had to foot the bill, said Panumat Chamnanpan, a relative of the family who lives with the boy in Suphanburi.
"When the phone bill arrived, at first we thought it's 20,000 baht, which was already a lot. But when we looked at it closely, we realised it was 200,000 baht," Mr. Panumat said. "We were confused like a blind chicken … So we consulted with senior officials and filed complaint with Bang Pla Ma Police. We also contacted the AIS call centre, and they told us that we had to pay."
"I believe even if they let us pay in installments, we would never be able to pay for it, because we are already so much in debt these days. Our living conditions are already harsh. So it's a big lesson for us, and I want all guardians and children out there to be more careful about this," Mr. Panumat told our correspondent.
The boy and his mother, Amphon Choomchuendee, were not home when our correspondent visited their residence this morning.
Prawit Leesathaponwongsa, a member of the National Broadcasting and Telecommunication Commission (NBTC), said the Commission will summon Ms. Amphon, her son, and AIS representatives for a meeting in order to establish whether the cellphone operator adequately warned its users beforehand that it would charge them real money if they buy in-game upgrades.
"In principle, the charging of additional service like game upgrades should not be included in a monthly bill for phone usage," Mr. Prawit said. "Mobile phone service operators should carefully monitor its services to prevent such an incredible amount of payment like this."
Mobile phone-based chat applications and games are increasingly popular in Thailand, where the number of mobile phone service subscriptions —93 million — far exceeds the country's 65 million population.