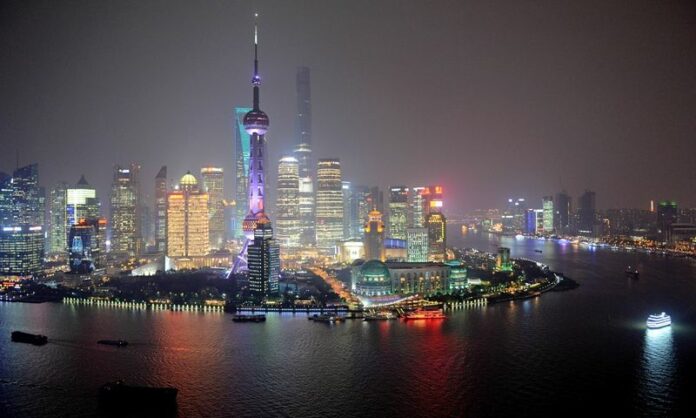 By Joanna Chiu
BEIJING (DPA) – China's economy grew last year by 7.4 per cent to reach 63.65 trillion yuan (10.4 trillion dollars), the government said Tuesday, the slowest pace since 1990.
The full-year figure missed the government's target of 7.5 per cent and was the slowest since the country faced international sanctions following the Tiananmen Square massacre. In 1990 GDP growth was at 3.8 per cent.
The latest figures show a slowdown from growth in 2012 and 2013, which was at 7.7 per cent both years.
China ended last year with quarterly growth holding steady at 7.3 per cent, according to the National Bureau of Statistics, beating some analysts expectations.
China had averaged economic expansion of around 10 per cent a year over the past three decades, with millions of people being lifted out of poverty.
But officials said lower growth is the "new normal" as policymakers carry out economic reforms.
"The economy is maintaining steady operation under the new normal, with positive trends of stable growth, optimized structure, enhanced quality and improved social welfare," said Ma Jiantang, head of the National Bureau of Statistics.
In a projection also released Tuesday, the International Monetary Fund revised down its forecast for Chinese economic growth to 6.8 per cent this year. The World Bank projected growth of 7.1 per cent in 2015.