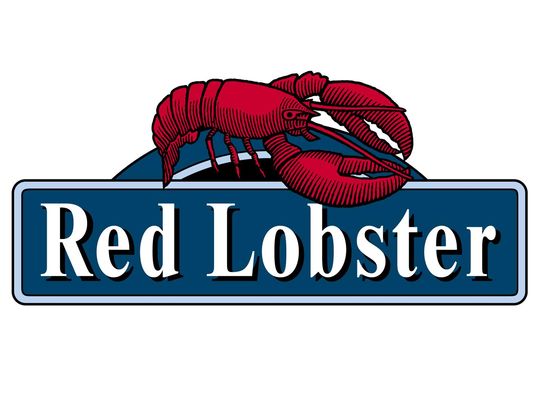 ORLANDO, Florida — U.S. restaurant chain Red Lobster is getting a USD$575 million (20.4 billion baht) investment from Thai Union Group, a seafood exporter linked by an Associated Press investigation to slave-peeled shrimp.
A joint statement by the companies Monday said Thai Union wants to build a direct-to-consumers channel by investing in Orlando-based Red Lobster, which has more than 700 locations in the United States and Canada. Golden Gate Capital, a private equity firm based in San Francisco, remains Red Lobster's majority owner.
Thai Union's president promised changes after the AP found the seafood company was shipping shrimp peeled by enslaved migrant workers. Among those receiving shrimp from Thai Union were Red Lobster and other buyers.
The AP reported last year that Red Lobster said it had been assured by Thai Union that their shipments were clean, and Thai Union said the shrimp it purchased from the peeling sheds that the AP tracked did not go to major U.S. companies, while declining to say where it went.
In any case, according to U.S. and United Nations standards, if even a single piece of shrimp coming from a company is tied to forced labor, it taints the entire supply chain.
Thiraphong Chansiri said Thai Union would spend millions of dollars to end its reliance on contractors responsible for much of the labor abuse, and process all its shrimp in-house.
Thai Union owns several international brands including tuna giant Chicken of the Sea. Thai Union was trading at 20.70 baht when the Stock Exchange of Thailand closed Tuesday.
Story: Associated Press / Khaosod English
Related stories:
Greenpeace Calls Out Thai Union Group Over Fishing Practices
No Compensation for Thai Shrimp Industry Slaves