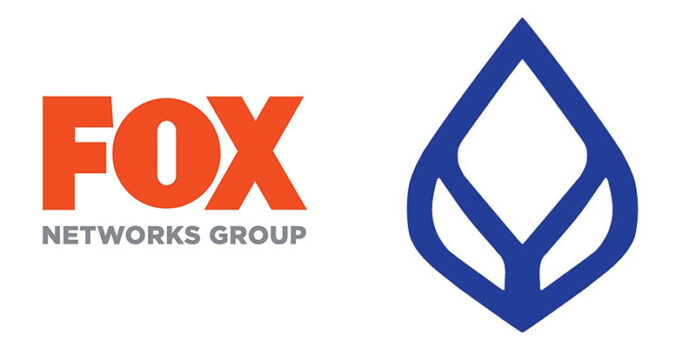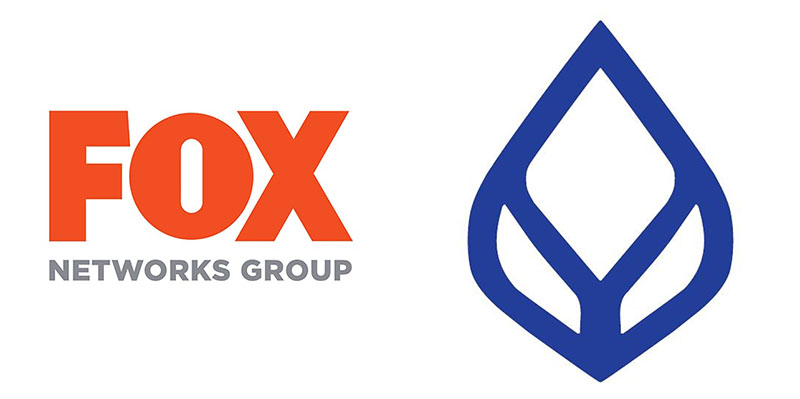 BANGKOK — One of the world's largest media conglomerates filed suit against one of Thailand's biggest commercial banks Wednesday, accusing it of failing to make good on obligations it guaranteed under a multi-billion baht digital media deal.
Fox Networks Group Asia, a division of 21st Century Fox, alleges that Bangkok Bank breached contract under the terms of a 2013 licensing agreement the network made with two domestic media companies to license its programming.
The suit alleges that the bank guaranteed the deal with GMM Grammy and CTH and failed to honor the contract when those companies stopped making payments.
"It's a severe disappointment to us that a major Thai bank is failing to honor its guarantees, and its consequences go well beyond my own company, especially at a time of heightened sensitivity for investor confidence," Zubin Gandevia, Fox Networks regional president, said in a statement.
The suit was filed in both Hong Kong and Bangkok.
Bangkok Bank underwrote the approximately 2.5 billion baht deal with GMM Grammy and CTH, conglomerates which own everything from production studios to cable television channels and licenses to several digital television channels.
Digital television, hailed as a market boom several years ago, has proven a bust. CTH, a pay-tv operator and internet service provider, filed for bankruptcy in October.
Fox said it hasn't received payment since 2015.
Fox Networks Group produces and licenses programming such as National Geographic documentaries and American Horror Story to be shown in markets around the world.
Additional reporting Chayanit Itthipongmaetee