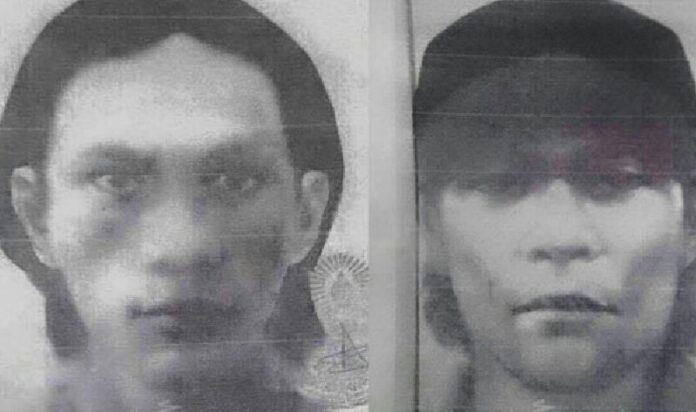 BANGKOK — A man who "confessed" to raping at least ten women in western Thailand was released from police custody today after a DNA test cleared him of a connection to the crimes.
Police arrested 35-year-old Tawan Thongyim yesterday and told reporters that he confessed to all the allegations. Police also insisted that his appearance matched a sketch based on victims' testimonies.
As is common in Thai media, a number of news outlet reported the arrest solely relying on police's account, with some naming Tawan as "the rapist psychopath" in their news.
However, police announced today that Tawan's DNA did not match the forensic samples collected from the crime scenes.
The commander of the Crime Suppression Division offered an explanation for why Tawan "confessed" to the crimes he apparently did not commit:
"Maybe he was spooked out, so he confessed," said Pol.Col. Akkradech Pimolsri.
Tawan was released from police custody, Pol.Col. Akkradech confirmed, adding that police are still looking for a suspect.
Thai police have a long history of coercing suspects to "confess" to crimes they did not commit, often through beatings and threats of a lengthy jail sentence. As a result, suspects in Thailand frequently confess during police interrogations, which often take place without the presence of a lawyer, only to recant their testimonies later in court.