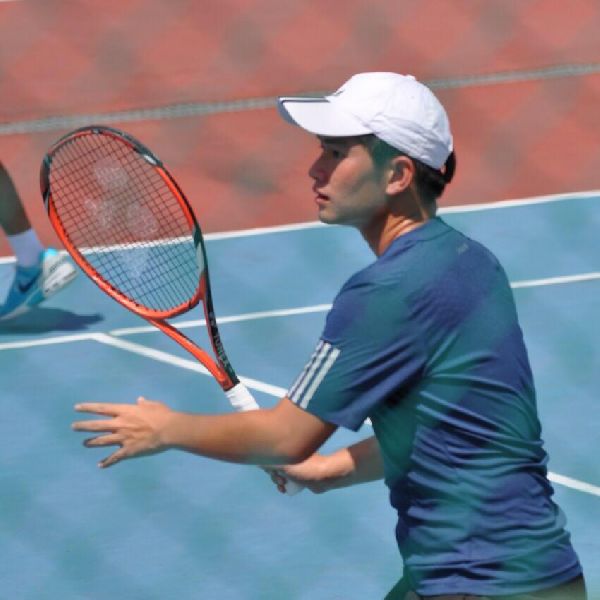 LONDON — A Thai tennis player has been banned 18 months and fined USD$5,000 (178, 000 baht) for betting on the sport.
The sanction was announced Wednesday by the Tennis Integrity Unit.
The tennis body says Jatuporn Nalamphun admitted to betting on matches between July and November 2014.
It says Nalamphun "contested, but was found guilty of a further charge of failing to cooperate with a TIU Investigation."
The ATP website shows the 22-year-old Nalamphun has never been ranked and has career earnings of $682 (24,000 baht).
Story: Associated Press