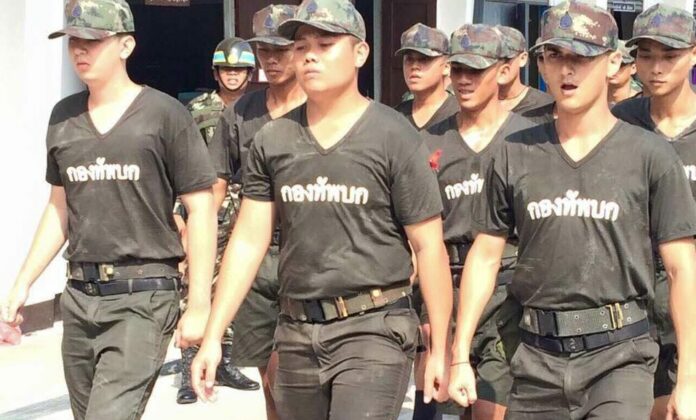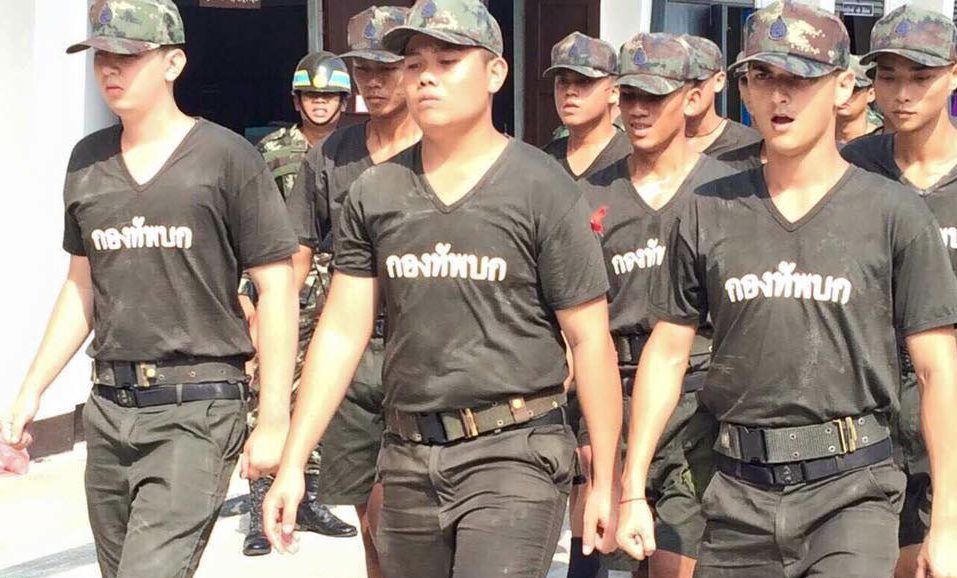 BANGKOK — A woman whose uncle was beaten to death by drill sergeants on a southern army base five years ago was indicted Thursday for writing about his torture.
Naritsarawan Kaewnopparat is charged with defamation and violating the Computer Crime Act – two laws long described by activists as tools to suppress free speech – filed against her by the army officer who reportedly oversaw the deadly abuse.
Niece of Army Torture Victim Arrested For Internet Messages
A court official informed Naritsarawan about her indictment Thursday morning, Prachatai news agency reported.
She will stand trial at a court in Narathiwat province, where Maj. Phuri Perksophon filed charges against her in December.
Naritsarawan's uncle was Pvt. Wichian Puaksorn, a draftee who was tortured and beaten to death by a group of soldiers in June 2011 at an army base in Narathiwat, reportedly for trying to desert.
Last year Naritsarawan posted photos and stories about the brutality that killed her uncle in a bid to seek on his behalf. No one was ever held legally accountable for Wichian's death.
Phuri, a lieutenant at the time of Wichian's death, was identified as the commanding officer present when the beating took place. He took offense to Naritsarawan's messages and filed the defamation charges.
Related stories: