SUPHAN BURI — A channeller confessed to police Friday that he drugged a young woman with an herbicide in a sexual assault plot that turned fatal.
Kitsada Chaiauei, 20, was arrested on Thursday night after police linked him to a dead body found a day earlier in a rice field in Suphan Buri province. The victim was identified as Thanapha Pongkonlad, a 22-year-old student from Nakhon Pathom province. Police said she died of poisoning.
"We are interrogating the suspect about the points he told us during the crime re-enactment," Visoot Sathit, chief of Thung Khok police, said by telephone. "We are collecting all evidence before we send him to court."
Kitsada made his living as a rang song, a medium who claims to talk to spirits and ghosts. Police said Thanapha was a frequent client of Kitsada, and when she visited his shrine on Tuesday, the suspect lured her into drinking a cup of tea filled with an unspecified herbicide. After the victim lost consciousness, Kitsada raped her, police said.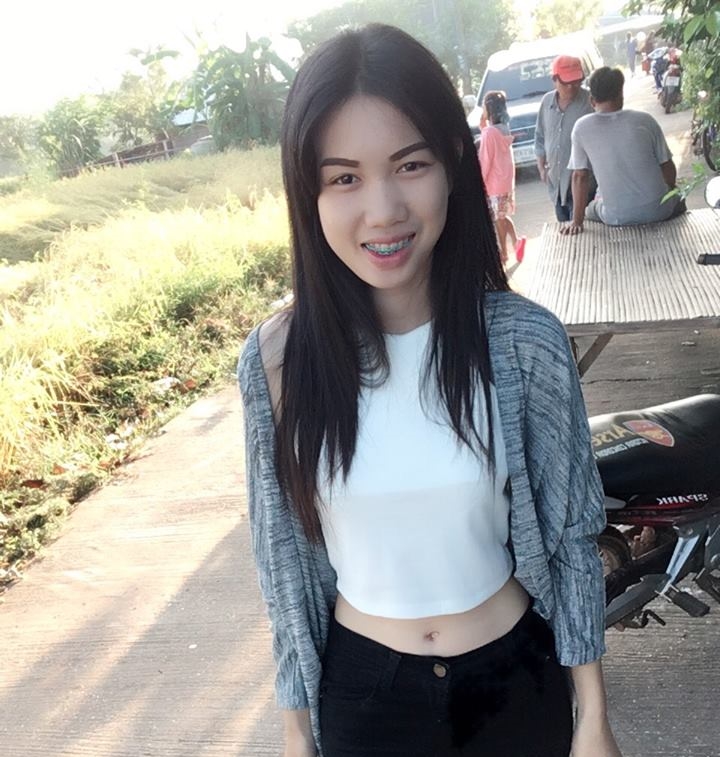 She never woke up. Investigators said the the poison must have been a fatal overdose, and Kitsada later dumped her body in a nearby rice field. Her body was found wrapped in a sack and covered with bricks.
During the police "re-enactment" of his alleged crime, Kitsada confessed to drugging Thanapha but would not elaborate. He did tell reporters later that he knew the victim for three years and liked her a lot. He said he didn't intend to kill Thanapha.
Police said evidence implicating Kitsada includes CCTV footage of his movements.