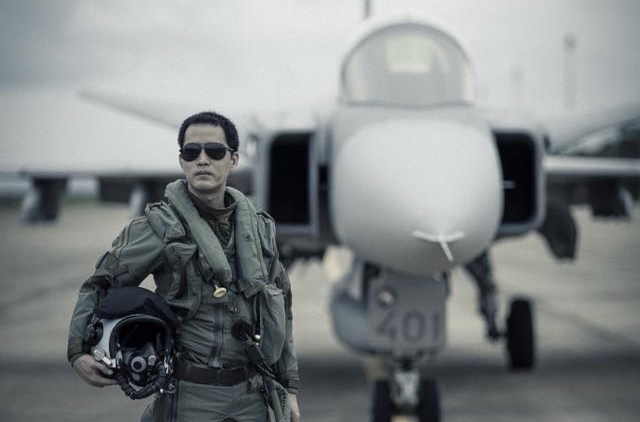 BANGKOK — Saturday will mark one year since a pilot died when his fighter jet went down at a National Children's Day airshow, prompting the military to vow a speedy investigation into the crash.
But as of Monday afternoon, the armed forces have yet to explain what happened, even as the same make of aircraft are set to take flight for the same event this year.
"I don't know if the investigation is complete. Perhaps not," air force spokeswoman Jirayu Duangnui said. She said there would be a formal news conference about the matter "within a couple of days."
The air force gave the same response when it was contacted twice in recent months about the Jan. 14, 2017, crash.
Defense spokesman Kongcheep Tantravanich said Monday he wasn't aware if the investigation had concluded and referred all inquiries to the air force.
The JAS 39 Gripen went down at an air base in Songkhla province in front of hundreds of terrified onlookers at an air show. The military said Squadron Leader Dilokrit Pattawee was demonstrating an attack maneuver, but would not say whether the crash was due to human or mechanical error.
The plane was one of 12 Gripens acquired by the air force in 2008 for 34 billion baht.
Jirayu, the air force spokeswoman, said the Swedish-made Gripens will again fly over a children's day air show this year at Don Mueang airport.
Related stories: