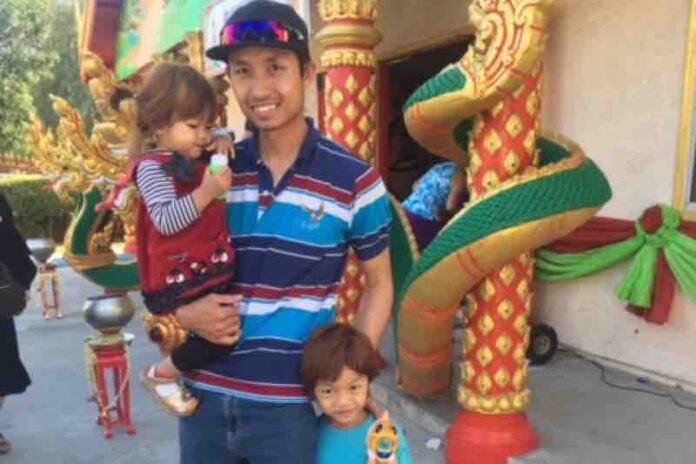 MONTECITO, California — Pinit Sutthithepa, originally from Khon Kaen, immigrated from Thailand, leaving behind his wife and two children but sending them money for years until he could bring them to the United States, a friend, Poy Sayavongs, told the media.
"They finally were able to make it to the states in the summer of 2016," Poy told Lee Central Coast News in California. "It's cruel — they only had a short time together before this tragedy struck."
On Tuesday, a wall of mud decimated Pinit's family home in Montecito, California, killing his 6-year-old son Peerawat and stepfather, Richard Loring Taylor, 79. Pinit and his 6-year-old daughter, Lydia, are still considered missing.
His wife Yuphawan "Aw" Sutthithepa and mother Banphoem "Perm" Loring were at work at a supermarket and survived. Another relation, Sirithorn "May" Janthorntho, was pulled from the rubble by firefighters.
Nineteen people were killed when devastating mudslides brought tragedy and sorrow to the idyllic coastal community.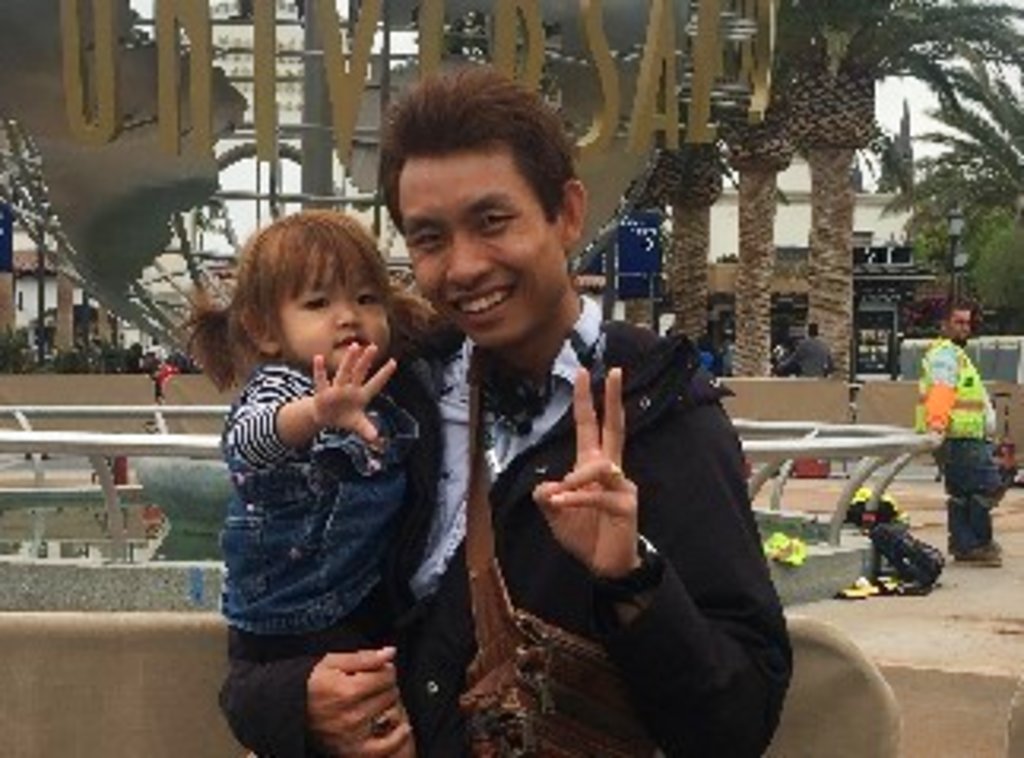 "At 4 a.m. the house was obliterated by mud, boulders and rushing water. Literally nothing is left," Mike Caldwell, Pinit's boss at Toyota of Santa Barbara, wrote on a GoFundMe page seeking help for the family.
As of Sunday, USD$85,155 (2.7 million baht) of the $100,000 goal has been raised, mostly through more than 700 small donations.
Pinit's wife and mother were working at the time. Another relative was rescued by firefighters.
"This family has lost everything but the clothes they were wearing," Caldwell wrote.
A month earlier, the family had evacuated to a Red Cross shelter for a night as the devastating wildfire threatened their home.
"I would've never imagined Peerawat would've been killed by the mudslides, when they were able to survive the Thomas fire," family friend Kevin Touly told the Central Coast News. "We're just so heartbroken."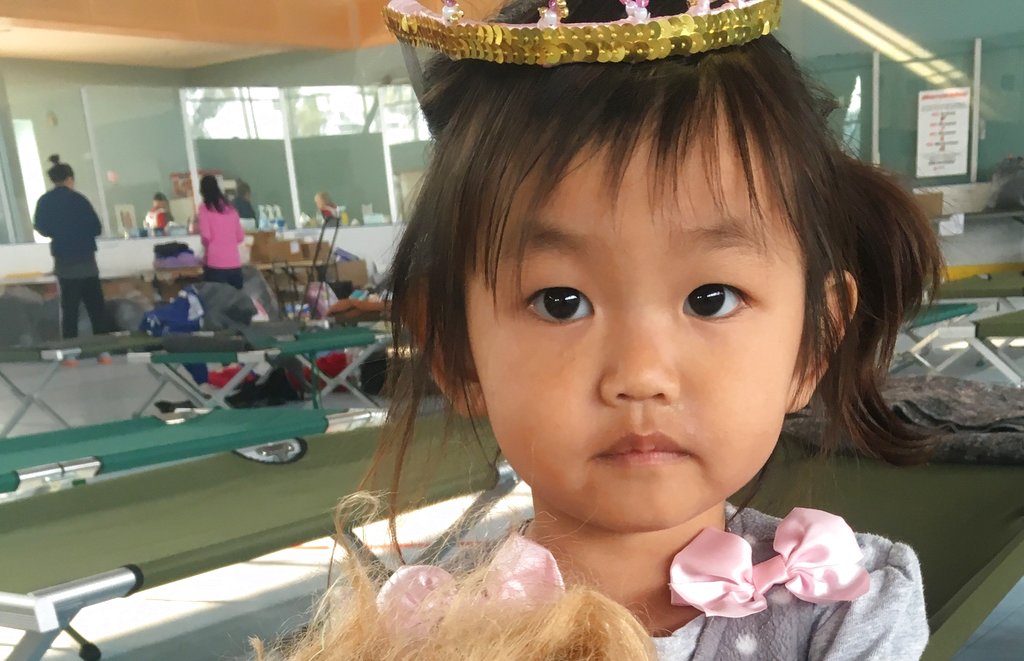 Peerawat, known as Pasta, loved trains, Touly told the Los Angeles Times.
Sometimes, Sutthithepa's wife would join him at work and bring along their children, co-worker Anneliese Place told the Times.
Peerawat would run around her desk and giggle, she said.
Other victims included a young mother asleep with her 3-year-old daughter as her 10-year-old nephew slumbered nearby, and a woman and her 89-year-old husband of more than 50 years who celebrated his birthday the day before.
Story: John Rogers, Julie Watson, Khaosod English