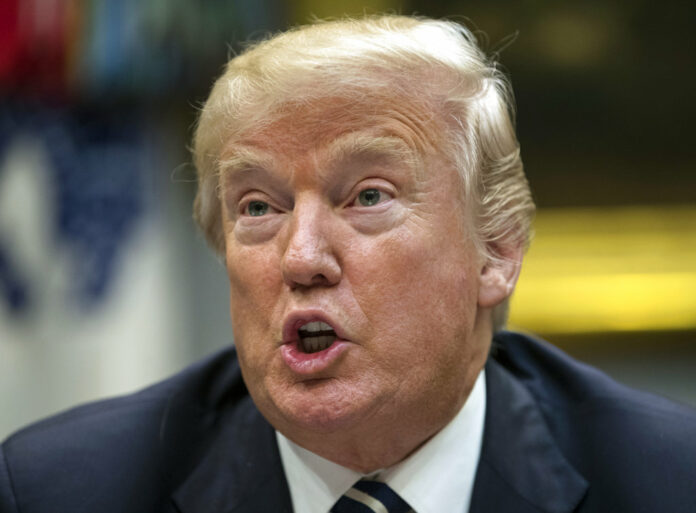 NAIROBI, Kenya — President Donald Trump's vulgar insult of Africa was a puzzle for many foreign media organizations, which didn't have a ready translation of his epithet for their readers or listeners.
While meeting with senators on immigration, Trump had questioned why the U.S. would accept more immigrants from Haiti and "shithole countries" in Africa, according to one participant and people briefed on the conversation.
Japanese media went with translations ranging from "filthy" to "dripping with excrement." Chinese state media went with "fenkeng," which means "cesspit." And some African outlets decided to use a word meaning "dirty countries."
An editor at a Kenyan paper says there is a direct translation for Trump's term in Swahili, but they didn't use it. He says it would be "unprintable."
Thai-language media translated it as loom kii, literally a hole for defecating, or latrine.
Story: Tom Odula, Khaosod English