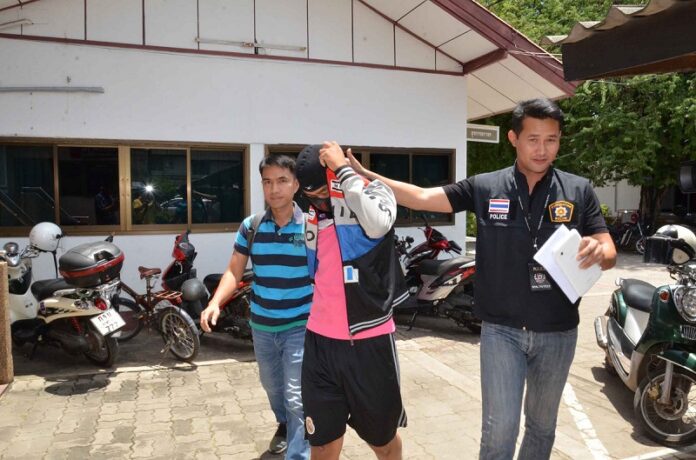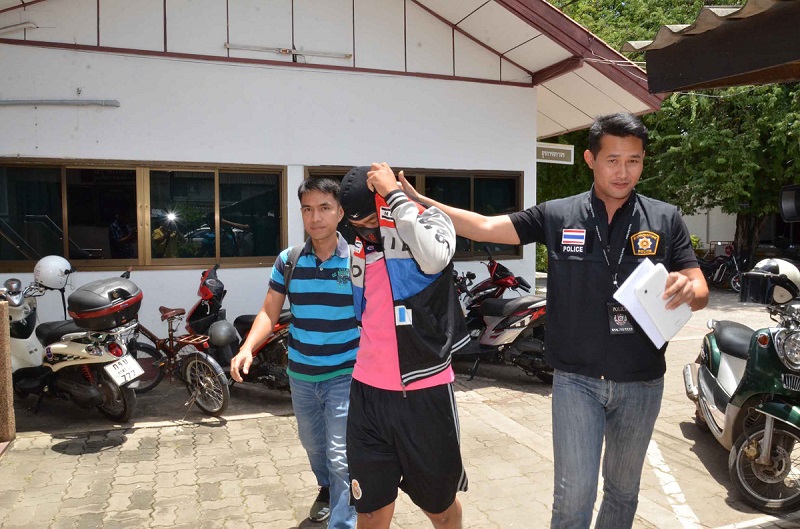 KALASIN — A 16-year-old boy was arrested Monday in connection with what police say was the attempted murder of his father.
Police said the teen was charged with the attempted murder of Somphong Phetprayoon, 60, who was found severely injured inside his Kalasin province home Friday night with numerous stab wounds to his head and body. Police believe the boy attacked his father along with two friends.
"They pretended to steal his fighting cock to lure him out," said police Maj. Gen. Apichit Tienpermpoon, adding the motive seemed rooted in a conflict between the father and son.
Police first investigated the case as a burglary until they called Somphong's son in for questioning yesterday.
A reporter present during questioning said that police told the 16-year-old suspect to call a friend. When the friend answered the phone, he asked for 20,000 baht he said was promised in exchange for the murder.
Apichit on Tuesday dismissed that part of the story, saying there was no official report about the suspect hiring his friends.
Somphong, himself a local official, is now in stable condition.
The other two friends suspected of involvement remain at large and are being sought by police.