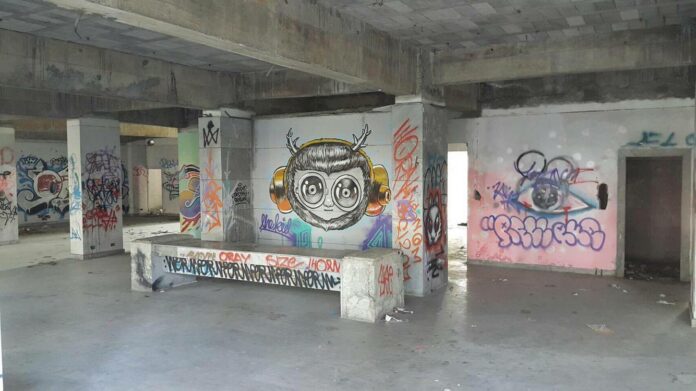 BANGKOK — Police had yet to rule Monday whether a 23-year-old Australian tourist was sexually assaulted by a tuk-tuk driver as she alleged earlier this month.
Citing the woman's intoxicated state at the time of the alleged assault, the commander of Taling Chan police said they would base their decision on results of a forensic examination expected tomorrow from Siriraj Hospital.
The Australian woman went to the police station at 4:25am on Dec. 5 and said she got into a tuk-tuk at Khaosan Road. The driver, she said, took her to an abandoned building in Soi Borommaratchachonnani 43 where he and a friend sexually assaulted her before fleeing in the tuk-tuk.
"We found footage from a security camera that showed she was still walking near Khaosan Road around the Khok Wua junction at 3:48am," Col. Thanawat Taraka said. "So the question is, if it was possible in that time frame."
Update: Police Confirm Australian Tourist Raped, Issue Arrest Warrant
The building where the alleged assault happened is 6 kilometers from the intersection. The police station is a kilometer away from the building.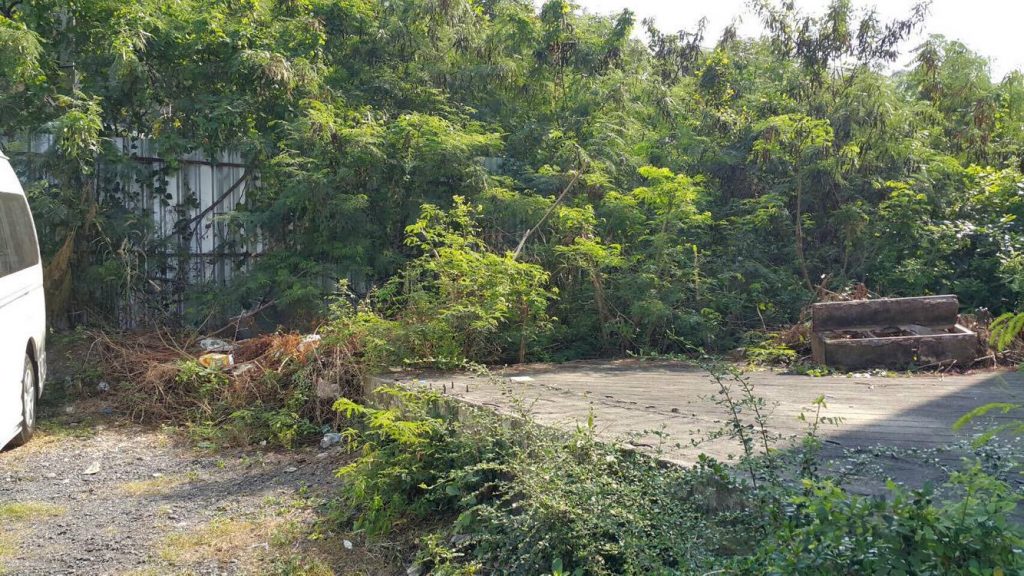 She told police she was traveling alone after landing in Thailand on Dec. 2. Prior to the incident, she went to a bar in Khaosan Road, not far from where she was staying and started drinking at 6pm on Dec. 4 before becoming heavily intoxicated.
In the security footage, the woman was seen walking with a foreign man at the Khok Wua intersection.
"She accepted that was her in the footage but could not remember anything," Thanawat said. "She said, 'I don't know how come I was there.'"
Police did not identify the woman, so it was not possible to reach her for comment.
Word of the allegations went public Friday and quickly became a topic of interest, prompting police to take action.
Bangkok Metropolitan Police on Sunday summoned several tuk-tuk drivers who work in the Khaosan Road area for the woman to identify. Police said they released a man she pointed out, saying he had evidence supporting an alibi at the time.
"She said she was 80 percent confident, so I said it is not enough to prosecute," Bangkok Police Chief Sanit Mahatavorn said Sunday.
The abandoned structure, Wattajak Building, is famous for its graffiti and attracts professional and amateaur phtographers.
The case also provoked the Talingchan District Office to order the caretaker of the building to install lights and CCTV cameras.
Police said they were would try to complete their investigation before the woman leaves the country.