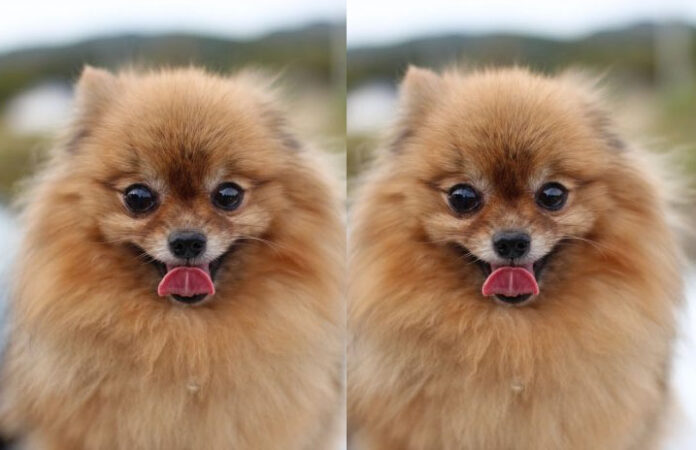 BANGKOK — Mahidol University suspended a sixth-year medical student Monday afternoon who has been accused of killing two Pomeranian puppies in a failed extortion scam.
Prasit Watanapa, dean of Siriraj Hospital's Medicine Faculty, said Pattarapong Songsabkul could be expelled depending on the results of an ethics committee probe into allegations he killed two Pomeranians to demand compensation from other parties he then blamed for their deaths.
Pattarapong did not report to police as requested Monday to hear charges of animal cruelty, fraud and money laundering. Col. Toempao Siriphuban of Sutthisan police said he has until Sept. 18 to appear. Toempao said he spoke to Pattarapong's parents but could not reach the student.
Read: Doggo Indemnity: Med Student Accused of Offing Pom in Scam
There are now two similar incidents he's accused in. A few days after he was accused of poisoning a dog in September, a pet hospital in Nakhon Ratchasima province said Pattarapong checked another dog on July 31 into its kennel, saying they just arrived from Bangkok.
Veterinarian Rattawat Raksasap said Cesar died an hour after Pattarapong left. When he called Pattarapong to tell him the bad news, the medical student demanded 20,000 baht compensation. Rattawat said he refused and only gave him 2,000 baht. He had also unsuccessfully sought 40,000 baht compensation from H.S.K shipping, who turned him down because the dog was still alive when they completed delivery.
Pattarapong could not be reached for comment. He did not participate in a university news conference held this morning.
Criminal complaints were filed by animal rights group Watchdog Thailand and one of the two shipping companies Pattarapong is accused of attempting to defraud.
The alleged second plot seemed to unravel Thursday after another veterinarian disclosed that human blood pressure medication was found with the second dog, Sissy. That invited suspicion and an autopsy that found the 7-month-old dog's stomach full of pills including arthritis and hypertension medicine, according to Center Pet Hospital's Anongnart Sutatham.
Anongnart said Monday morning that, to claim compensation, Pattarapong forged her doctor's note that Sissy's death was caused by "overdose" to "transportation."
Pattarapong was said to have purchased both Pomeranians from the same place: the Minso Pom dog farm in the Phra Khanong area.
Rattawat said the first incident became suspicious after news emerged of the second dog's suspicious death. Rattawat said that back on July 31, Pattarapong had insisted on leaving with Cesar's body, so no examination was conducted.
Natthanan Jeerawiwith, a representative of H.S.K shipping, said that although they didn't pay Pattarapong's 40,000 baht claim, they were pressing charges to make an example of Pattarapong.
Minso Pom owner Jetsada Kulsopon on Sunday told officers he bred both Pomeranians in Ang Thong province and has sold them from his shop in Soi Sukhumvit 11 for nearly eight years. Jetsada said Pattapong bought two poms: Cesar for 7,500 baht on July 31 and Sissy for 6,500 baht on Aug. 30.
The 27-year-old owner said both dogs were healthy.
Related stories: