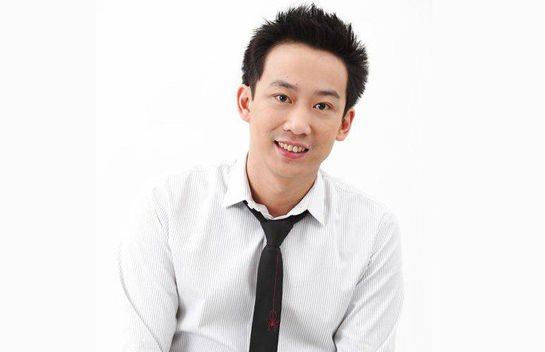 BANGKOK — The Department of Special Investigation on Monday formally summoned the son of fugitive former premier Thaksin Shinawatra to appear later this month to acknowledge money laundering charges against him.
Panthongtae Shinawatra is set to speak to the DSI on Oct. 24 over his alleged involvement in a scandal involving state-owned Krung Thai Bank. Officials are investigating whether he and three others received cheques as part of an operation which revealed how 200 people profited from a bank loan of laundered money worth 9 billion baht.
The bank faces financial damages which stem from loans given to Krisadamahanakorn, a major real estate firm during the time when Thaksin was prime minister.
Panthongtae's lawyer, Chumsai Sriyapai, submitted a letter to the DSI on Thursday urging the department to be fair and denied Panthongtae's involvement in the scandal. The lawyer said Panthongtae should only be prosecuted if it was proven that he was aware of the loan being with illicit money and had the intention to hide it.
Chumsai said Panthongtae, as an outsider to the company, wasn't aware that the 10 million baht cheque he received was tied to the laundered money given to Krisadamahanakorn.
The lawyer added that 200 people had received such cheque.
Three other people summoned were either directly or indirectly related to the Shinawatra family: Karnchanapa Honghern, a former secretary to Pojaman na Pombejara, the ex-wife of Thaksin, Wanchai Honghern, husband of Karnchanapa and Karnchanapa's mother, Kaesinee Jipipop.