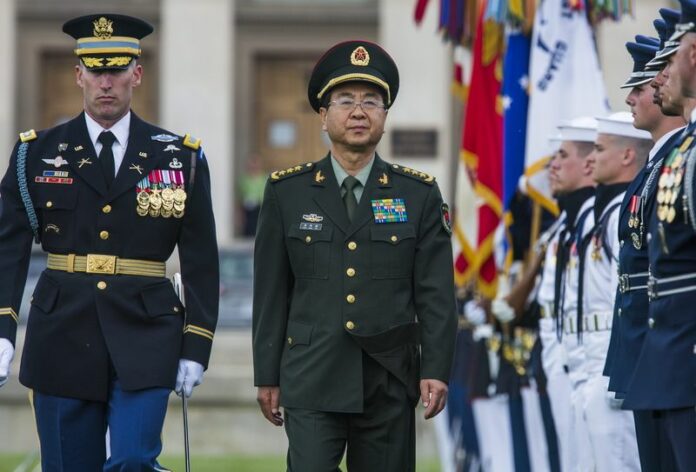 WASHINGTON (DPA) — China's military chief said Thursday that the country would not concede any ground in the ongoing territory disputes in the South China Sea.
The territory in question had been "passed down by our ancestors" before and China would not lose "an inch," General Fang Fenghui told reporters in Washington.
"We do not make trouble, we do not create trouble" Fang said, "but we are not afraid of trouble."
The statement came a day after riots broke out in Vietnam in response to China moving a drilling platform into an area that Hanoi claims is its exclusive economic zone.
One Chinese worker was killed when the protests turned violent at a Taiwanese-owned steel mill in central Vietnam.
Fang is on a visit to the United States to visit various defence institutions and his US counterpart.