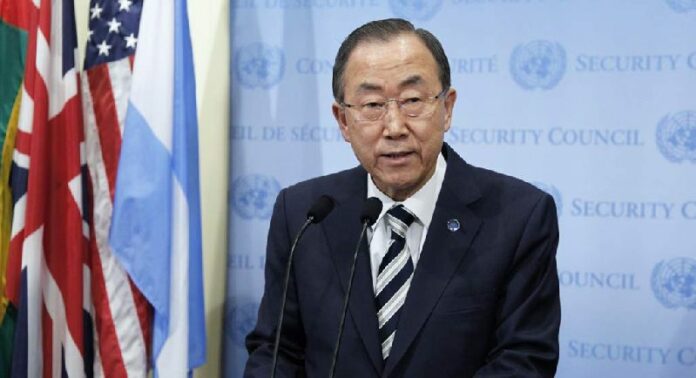 UNITED NATIONS, United States, May 22, 2014 – UN Secretary General Ban Ki-moon is "seriously concerned" over the military coup in Thailand and called for the rapid return to a democratic civilian government, his spokesman said Thursday.
Ban appealed "for a prompt return to constitutional, civilian, democratic rule and an all-inclusive dialogue that will pave the way for long-term peace and prosperity in Thailand," spokesman Stephane Dujarric said in a statement.
"The secretary general urges all parties to work together constructively, refrain from violence and respect human rights," he added.
The Thai army took power Thursday and suspended most civil liberties after seven months of unrest and deadly political violence.