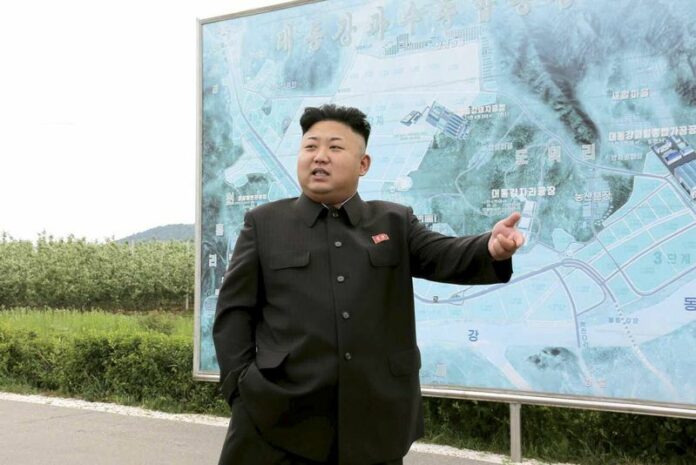 SEOUL (DPA) — A US citizen has been arrested in North Korea for allegedly breaking visa rules, South Korea's Yonhap News Agency said Friday.
The US citizen is being questioned, Yonhap reported, citing Pyongyang's Korea Central News Agency.
The tourist entered North Korea on April 29 and is the third US national held by the North.