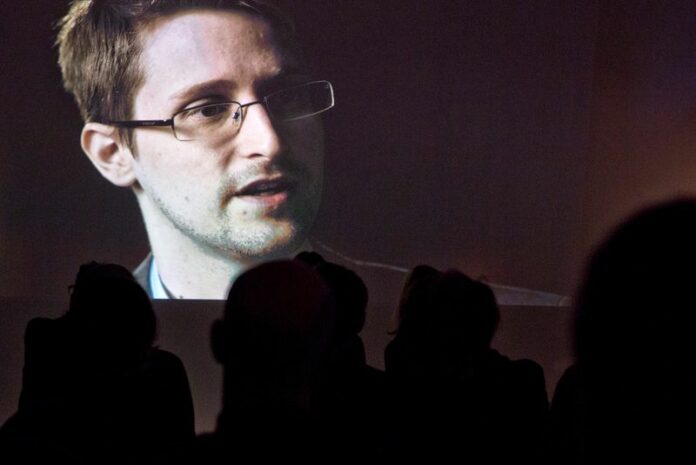 WELLINGTON (DPA) – New Zealand was to probe allegations its intelligence service monitored electronic communications of its citizens in the Pacific region, an official said Thursday.
The move followed reports this month that the Government Communications Security Bureau (GCSB) used electronic surveillance to spy on its Pacific neighbours including Kiribati, Samoa, Fiji and Tonga, inspector-general of intelligence and security Cheryl Gwyn said.
One of the complaints was from the Green Party, which claimed the GCSB had broken the law by spying on New Zealanders holidaying, living and working in the Pacific.
Gwyn, who provides independent oversight of the GCSB, said the complaints and public allegations raised wider questions about the collection, retention and sharing of communications data.
She said this had prompted her not just to investigate the complaints but also to bring forward and expand her ongoing review and audit of GCSB procedures and compliance systems.
Her audit "doesn't, of course, scrutinise or second-guess every day-to-day aspect of the GCSB's operations," she said.
"What it does allow for […] is a focussed review of a particular area of GCSB practice."