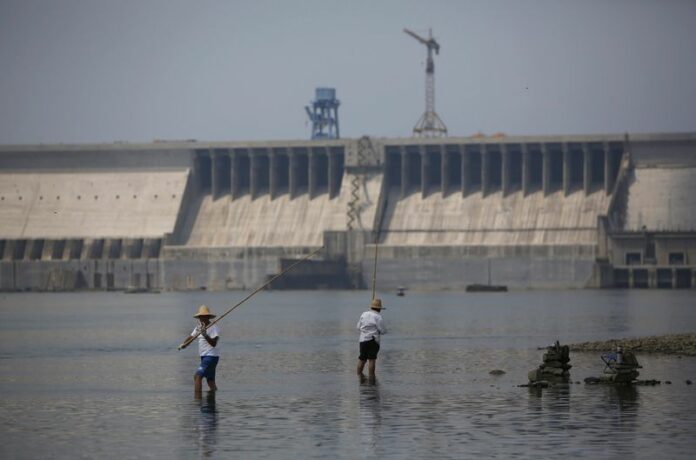 BEIJING (DPA) — China's Environment Ministry has blocked a controversial dam project in a national fish reserve on the Yangtze River, a report said Thursday.
The Xiaonanhai dam, upriver from the large municipality of Chongqing in south-west China, was named by the ministry in a document barring construction of any dam or sluice gate over a specific section of the Yangtze, the South China Morning Post reported.
The document, issued March 30, was addressed to the developer of the project, China Three Gorges Corp, and some government departments, the report said.
Requiring a total investment of 32 billion yuan (5 billion dollars), the dam would have generated 1,680 megawatts of electricity and would have been the municipality's single costliest project.
The project was initiated six years ago by disgraced former Chongqing party chief Bo Xilai, who was sentenced to life imprisonment for corruption and other charges in 2013.
The Environment Ministry's document also called for an "ecological red line" to be respected in the area and admitted hydroelectric projects had harmed rare fish reserves in the Yangtze River, the report said.
Chinese environmentalists fear that further hydroelectric projects will block the sections of China's rivers that are not yet dammed and lead to extinction of several rare fish species.