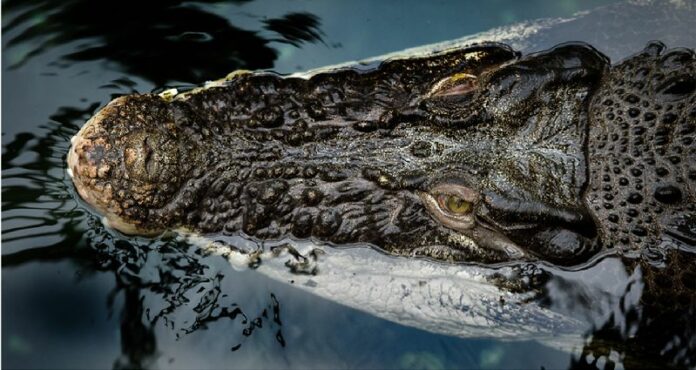 A housewife in eastern India fights off a crocodile using cooking utensils, officials say.
NEW DELHI (DPA) – A housewife in eastern India fought off a crocodile attack using cooking utensils, officials said Saturday.
Sabitri Samal, 37, was washing dishes in a creek near her home in Orissa state's Kendrapara district on Thursday when the giant reptile lunged at her.
"The crocodile caught hold of her right leg but she staved off the ferocious attack," senior forest official PK Pattnaik said by phone from Kendrapara.
"She claimed that she hit the reptile on its forehead and eyes with an aluminium bowl and a wooden spoon and it released her after a struggle," he added.
Samal's cries for help alerted people nearby who rushed to the scene and took her to hospital.
There have been a spate of crocodile attacks in the villages situated around Bhitarkanika park, officials said. Two villagers have lost their lives in such attacks in recent months.
For comments, or corrections to this article please contact: [email protected]