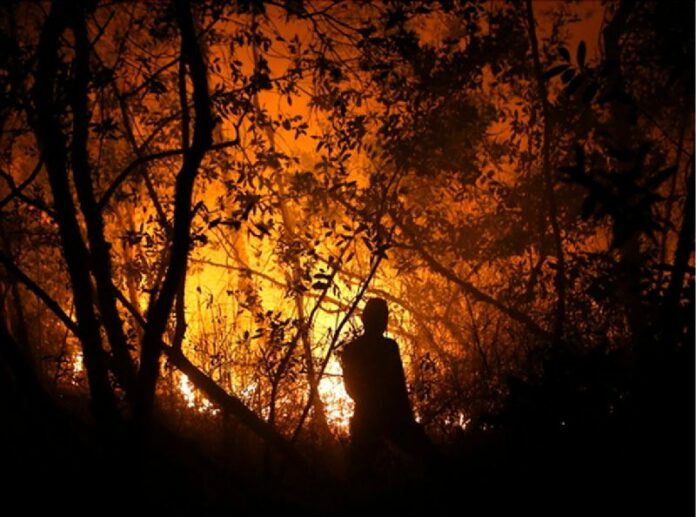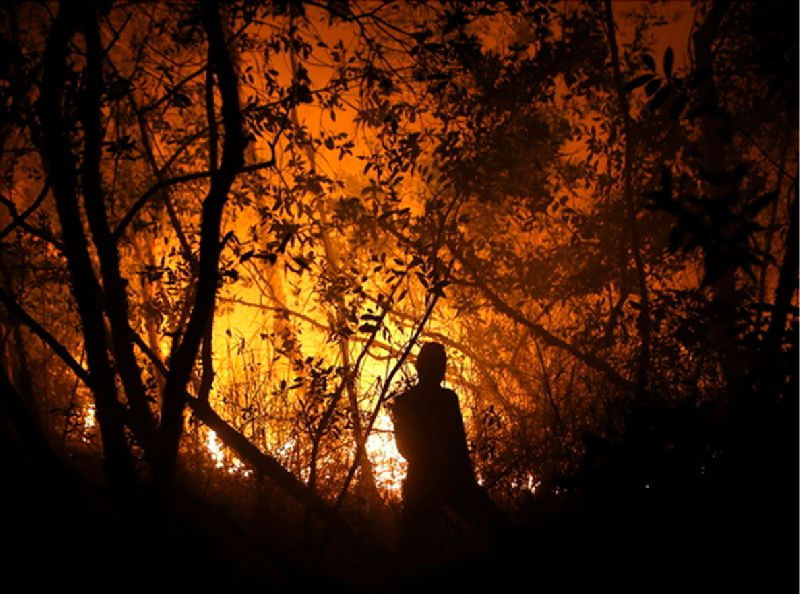 JAKARTA (DPA) – Forest fires on Indonesia's Sumatra island have spread to a national park which is home to rare species including the Sumatran tiger, an official said Monday.
Satellite images showed increased hotspots in Sumatra's Riau province after a five-day respite, said Sutopo Nugroho, a spokesman for the National Disaster Management Agency.
Part of the Tesso Nilo National Park in Riau, home to endangered Sumatran tigers and Sumatran elephants, is also on fire, Sutopo said.
Six provinces on Sumatra and the Indonesian part of Borneo island have been blanketed by haze caused by forest and plantation fires for two months.
The haze has prompted authorities to close schools and stop some flights.
The smog has also spread to Singapore and Malaysia.
Haze from forest fires is an annual hazard which authorities have blamed on the illegal practice of open burning by small farmers and plantation companies.
The government has warned that the El Nino weather phenomenon, which is expected to last until October, would result in an extended dry spell and more forest fires in the country.