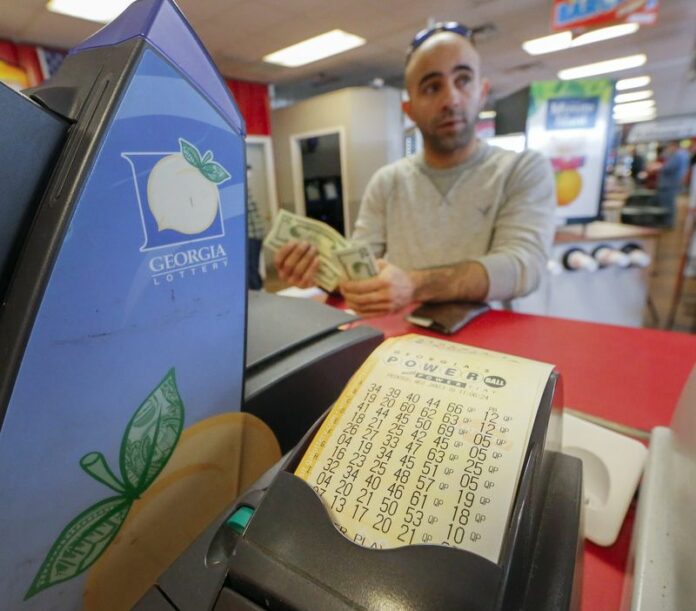 WASHINGTON — Lottery fever gripped the United States on Wednesday as people poured more money into a jackpot that has now swelled to a record USD$1.5 billion (54.5 billion baht)
People lined up to buy USD$2 tickets at newsstands, petrol stations and convenience stores located in the 44 states that participate in the lottery, along with Washington, DC.
Some people were so eager to wager they crossed state lines and waited in line for hours to buy a ticket. The six states that don't participate in the Powerball are Alabama, Alaska, Hawaii, Mississippi, Nevada and Utah.
The USD$1.5 billion jackpot in the Powerball game drawing is more than double the previous record US lottery jackpot of USD$656 million. The jackpot swelled to the whopping sum after weeks with no players matching all six numbers.
The drawing was scheduled for 11pm Eastern Standard Time. A single lucky winner who opts for a lump-sum payment would receive a payout of approximately USD$930 million before taxes.
A winner who opts for instalment payouts would receive the full USD$1.5 billion during a span of 29 years. Most winners opt for a one-time payment.
Powerball drawings are every Wednesday and Saturday night. Five white balls are drawn out of a drum with 69 balls, with an additional red ball drawn from a drum with 26 red balls.
A winning ticket is one matching all five white balls in any order and the red Powerball.
Ticket holders face odds of 292 million to one, according to the technology magazine Wired. That is about the same as the odds of being hit by an asteroid.