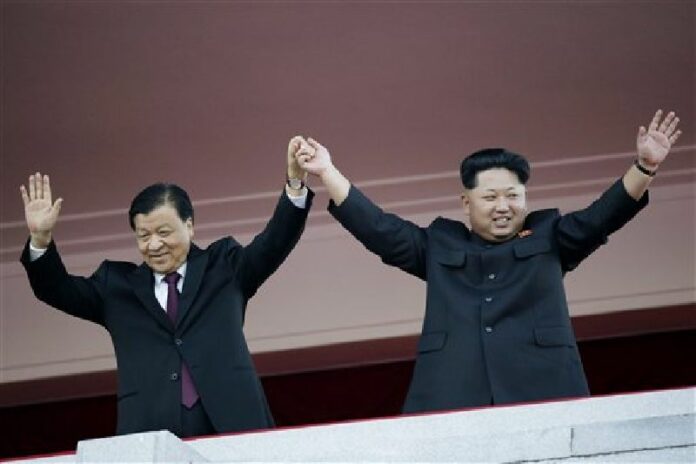 TOKYO — North Korea's state media say leader Kim Jong Un presided over a meeting of top ruling party officials this week aimed at rooting out corruption and abuses of power ahead of a major congress to be held in May.
According to a report Thursday by the Korean Central News Agency, the two-day meeting, which ended Wednesday and was "guided" by Kim, brought together members of the ruling party's Central Committee and the Party Committee of the Korean People's Army.
KCNA said the meeting focused on strengthening the ruling party and "criticized mainly the practices of seeking privileges, misuse of authority, abuse of power and bureaucratism manifested in the party and proposed tasks and ways for thoroughly overcoming them."
It says the gathering was the first of its kind.
Story: Associated Press
To reach us about this article or another matter, please contact us by e-mail at: [email protected].