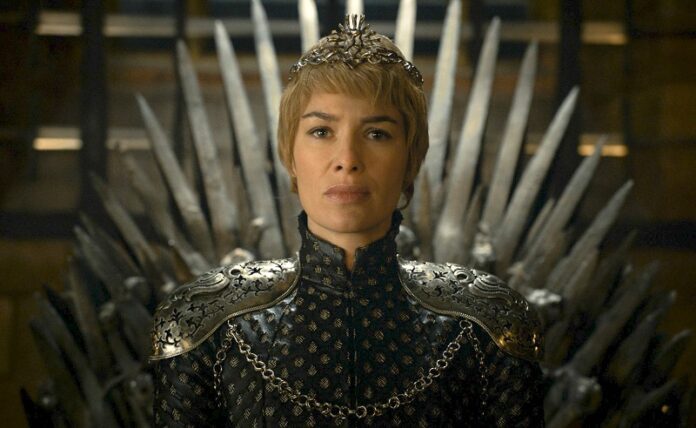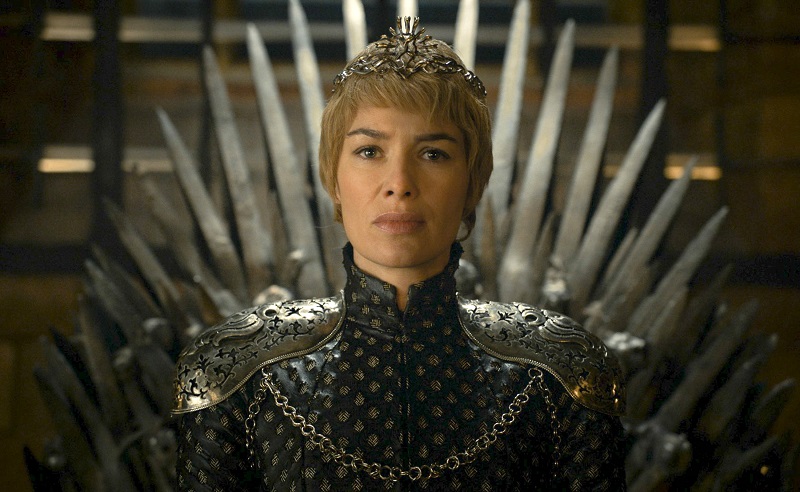 LOS ANGELES — HBO's "Game of Thrones" is the winner of the best television drama series Emmy Award at Sunday's 68th annual Primetime Emmy Awards at the Microsoft Theater.
The HBO fantasy series follows characters as they vie for power in a fictional world rife with brutality, magic and dragons.
The show also won the best drama award last year.