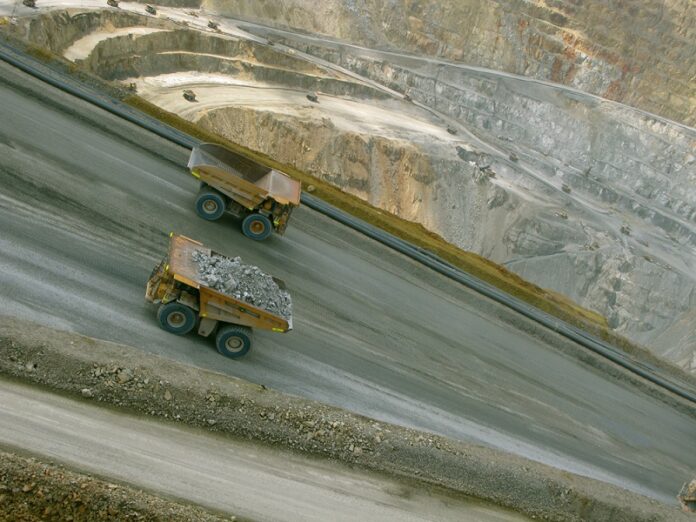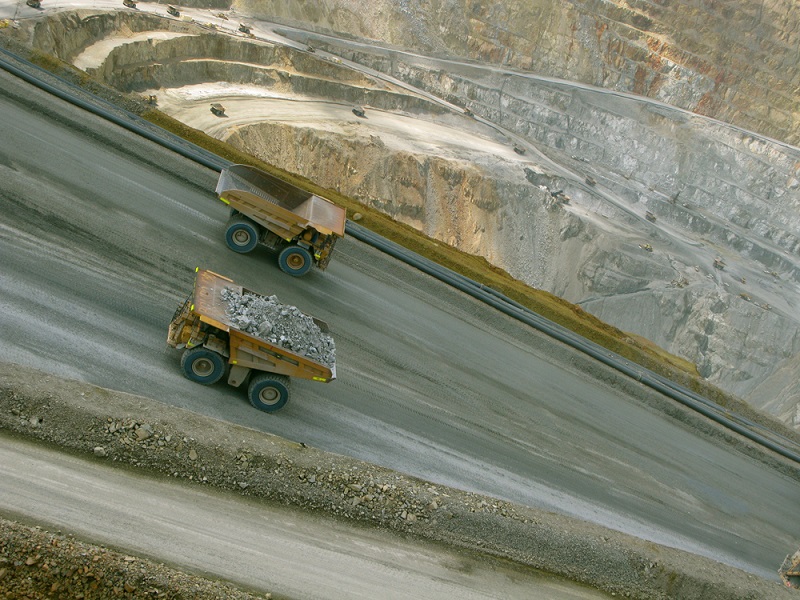 JAMBI, Indonesia — Indonesian officials say hopes are diminishing of finding alive any of the 11 men buried by a landslide at an illegal gold mine on the island of Sumatra.
A local police chief, Yazid Fanani, said days of torrential rain caused a landslide late Monday at Merangin, a hilly district of Jambi province.
The miners are buried in a 50-meter deep pit they had dug themselves.
Disaster Mitigation Agency spokesman Sutopo Purwo Nugroho said that rescue teams, including police and soldiers, tried to reach the victims Wednesday.
Rescuers are also trying to pump water and mud out of the pit.
Informal mining is banned by the government because of the dangers but is a common way of earning a living.
The World Bank estimates that 40 percent of Indonesia's 250 million people get by on incomes that are only just above the national poverty line of USD $23 a month. About 28 million live below that poverty line.
Seasonal downpours often cause landslides and flash floods in the archipelago nation, where millions of people live on mountains or near flood plains.