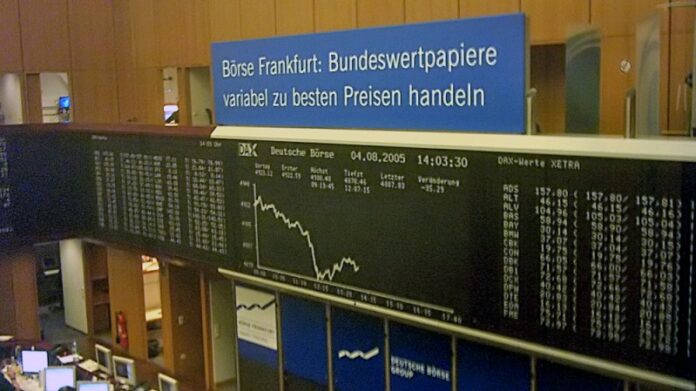 FRANKFURT, Germany — European markets have opened lower after Donald Trump was elected president of the United States.
The Stoxx Europe 600 index was down 2.2 percent, while Germany's main DAX index opened 2.9 percent lower. The euro was 0.6 percent higher at $1.1092 as the dollar dropped across the board.
Carsten Brzeski, chief economist at ING Germany, said markets faced "chaos and turmoil" in coming days because of uncertainty about what economic program Trump would follow. Germany, for instance, depends heavily on global trade, while Trump has spoken out against trade treaties.
Brzeski said global market turmoil could be worse than that which followed the British vote to leave the European Union due to the bigger role the U.S. plays in the global economy.