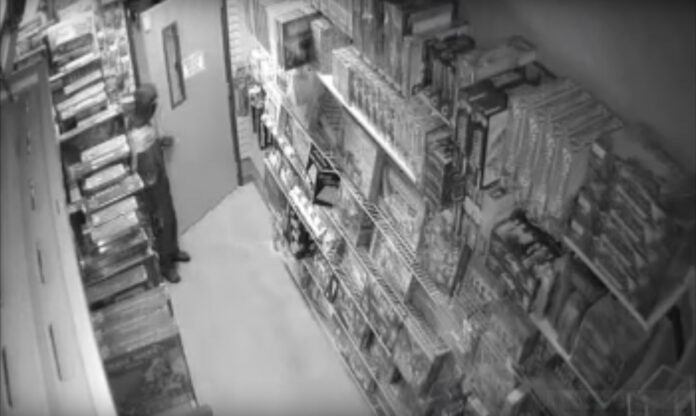 ANCHORAGE, Alaska — A katana sword is missing from an Alaska card shop after a burglar in a ninja outfit broke in.
KTVA-TV reports (http://bit.ly/2euGPOQ) security cameras filmed the costumed suspect entering the Anchorage business sometime after it closed Friday and leaving with what looked to be the Japanese-style, curved sword.
Spenard Bosco's employee Erich Helmick said inventory is being checked but that so far it seems the sword is the only item missing.
Helmick said the Anchorage Police Department responded to the incident and a report has been filed.
Anyone with information is asked to call police.