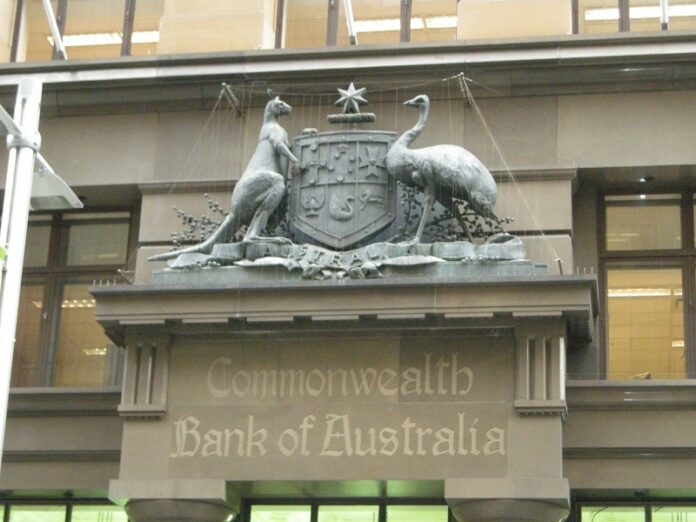 CANBERRA, Australia — A 21-year-old man accused of injuring himself and 26 other people by setting himself on fire with gasoline in a bank branch in Australia's second-largest city was identified on Saturday as a Myanmar asylum seeker who had been waiting three years to be accepted as a refugee.
The suspect, known by his friends as Noor, and five bystanders were taken to hospital with serious burns following the fire at the Commonwealth Bank of Australia branch in the Melbourne suburb of Springvale Friday morning, officials said.
Another 21 people ranging from children to elderly in their 80s were taken to hospitals with breathing problems.
Noor, who remained under police guard on Saturday, came to Australia by boat in 2013 with no family members and had been waiting to be granted a refugee visa ever since, said Pamela Curr, who recently retired from the non-government Asylum Seeker Resource Center outside Melbourne.
Curr did not know why Noor had allegedly decided to set himself alight. But she said the Immigration Department was threatening to make thousands of asylum seekers financially desperate by cutting their benefits if their refugee claims were rejected.
"The department is going to starve thousands of people out of the country, or so they think," Curr said.
A member of Myanmar's minority-Muslim Rohingya community in Melbourne, Habib Habib, said Noor speaks Rohingya, although he might not himself identify as Rohingya.
Noor had been struggling financially to help support his family in Myanmar with the government benefits he is paid every two weeks, Habib said. Asylum seekers are not legally allowed to work.
Habib had been told that Noor's latest benefit had not been deposited into his bank account when it was due on Wednesday and that Noor had returned to the bank each day in the hope of making a withdrawal.
Noor's friends had become concerned by the state of his mental health as years passed without his refugee claim being resolved.
"This system makes all of them crazy. They're in legal limbo," Habib said.
Police have yet to announce a motive for the fire, which was quickly extinguished.
Closed-circuit television footage showed Noor walking toward the bank carrying a plastic bottle of gasoline that he had bought from a nearby gas station moments before the blaze.
Noor arrived in Australia shortly before July 19, 2013, when the government introduced a hard-line policy banning refugees who arrive by boat from that date from ever making Australia home. Since then, asylum seekers have been sent to Australia-run camps on the Pacific island nations of Papua New Guinea and Nauru.
Noor was initially detained in an immigration camp on the Australian territory of Christmas Island in the Indian Ocean before he was relocated to Melbourne on a bridging visa while awaiting the outcome of his refugee application, Curr said.
Story: Rod McGuirk