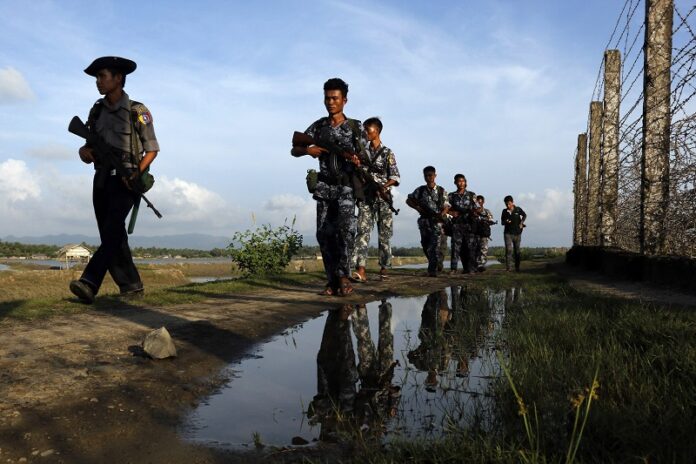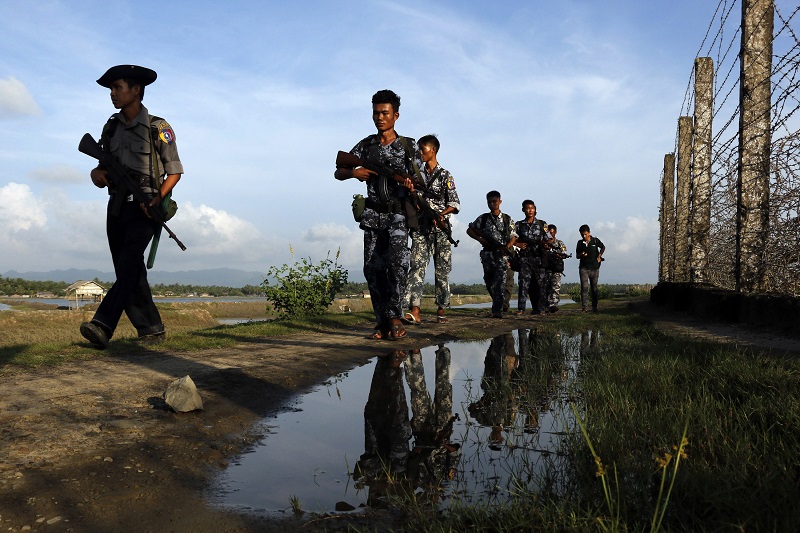 BEIJING — China is caring for about 3,000 refugees who have entered its territory to escape fighting in Myanmar between the government and ethnic rebels, including some who have been injured, the foreign ministry said Tuesday.
China has offered "proper settlement" to those seeking shelter and hospital beds for those who need them, ministry spokesman Geng Shuang told reporters at a daily briefing.
A coalition of ethnic rebel forces on Sunday attacked government outposts in Myanmar's northern Shan State, which borders China.
The state-owned Global New Light of Myanmar newspaper reported eight dead in the attacks on military outposts, police stations and a trade center in Muse and Kutkai Townships. Killed were one soldier, three policemen, a local militiaman and three civilians.
The report blamed the Kachin Independence Army, the Ta'ang National Liberation Army and the Myanmar National Democratic Alliance Army for the attacks. Unlike other ethnic rebel groups, none of those have active ceasefire agreements with the government.
Statements from some of the groups acknowledged launching the attacks. They said they were in response to earlier government offensives.
The Kachin, based mainly in the northern state of the same name, have been in a mostly low-level state of war with the government since 2011. The Myanmar National Democratic Alliance Army is a guerrilla force comprising members of the ethnic Chinese Kokang minority.
The area has been insecure for decades, largely because the remoteness of Kachin and northern Shan state make them difficult to control, while their location along the border with China make them lucrative for trade, both legal and illegal.