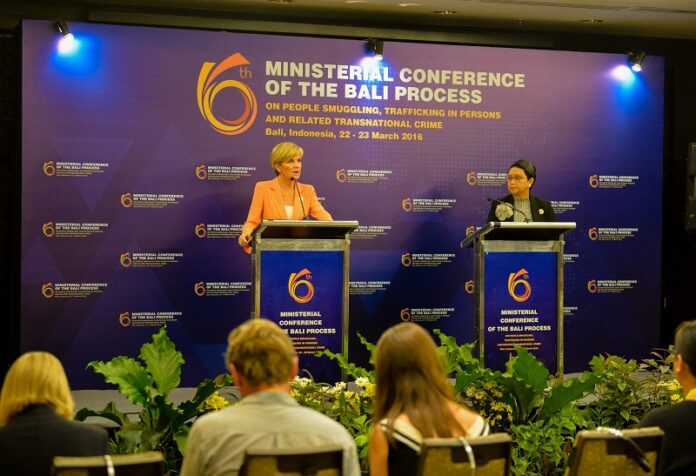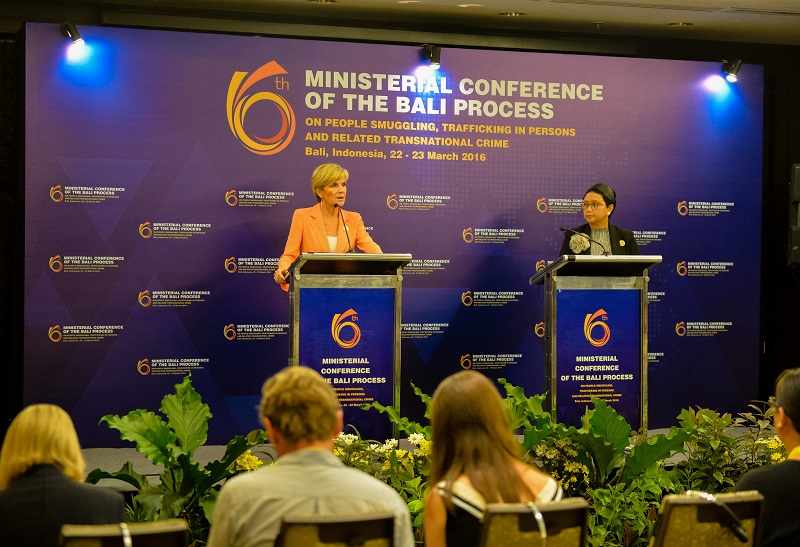 CANBERRA, Australia — Australian diplomats will meet Wednesday with an Australian teenager detained on suspicion of drug possession during end-of-school celebrations on the Indonesian resort island of Bali, Australia's foreign minister said.
Jamie Murphy was allegedly found with a small plastic bag of white powder by security staff at a nightclub in the entertainment precinct of Kuta early Tuesday. The 18-year-old was celebrating with fellow graduates from their high school in the Australian west coast city of Perth.
News Corp. newspapers reported he could be sentenced to 12 years in prison if the powder proves to be less than 5 grams (0.18 of an ounce) of an illicit drug.
Foreign Minister Julie Bishop said consular staff in Bali had contacted Murphy in a Kuta police cell and would meet him Wednesday.
Murphy could be held for six days before a decision is made to formally arrest him, she said.
"This is very early days. I don't want to say anything that would compromise his circumstances or be counterproductive," Bishop told Sky News television.
"At this stage, our focus is on assisting his family and the young man navigate their way through the Indonesian judicial system," she said.
Bishop said the case was a warning to thousands of Australian school leavers who travel overseas to celebrate their graduations that they must abide by sometimes harsh local laws.
Australian Nicholas Langan, 26, was freed from a Bali prison in January after serving 12 months for sharing a marijuana cigarette on a beach.
A 14-year-old Australian boy, who was not named, was sentenced to two months in prison after he was arrested with 3.6 grams (0.13 of an ounce) of marijuana during a family vacation to Bali in 2011.
Diplomatic tensions increased between the countries last year when Indonesia executed eight drug convicts, including two Australians, despite Australian pleas for leniency.
Story: Rod McGuirk