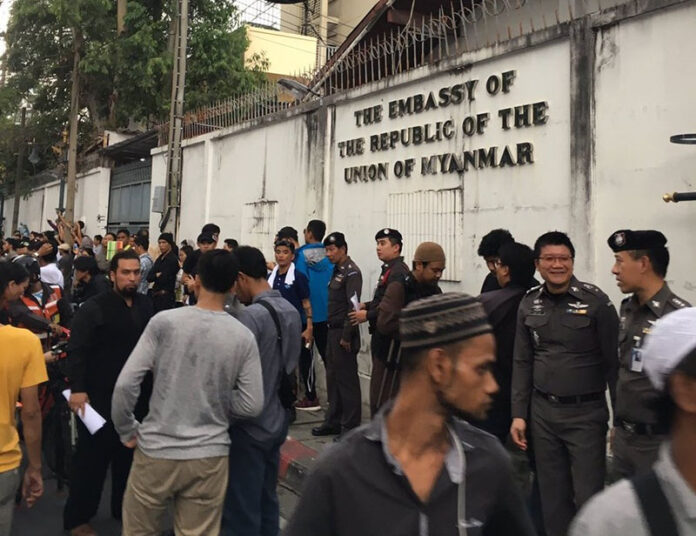 KANCHANABURI — Forty Thai tourists were reportedly held hostage by members of a Karen community Saturday morning as they were attempting to return to Thailand from Myanmar.
Police said the tourists were prevented from crossing the border into Kanchanaburi province and held hostage in exchange for Thailand's release of a Karen Myanmar man.
The man was said to be jailed for human trafficking.
The tourists were eventually released and returned to Thailand unharmed.
"It's not a big deal, everything has been handled" Maj. Gen. Kamron Boonloet, Kanchanaburi police chief said Saturday afternoon.
No details were disclosed as to how officials secured the release of the hostages or whether anyone was charged.
Reporting: Chayanit Itthipongmaetee