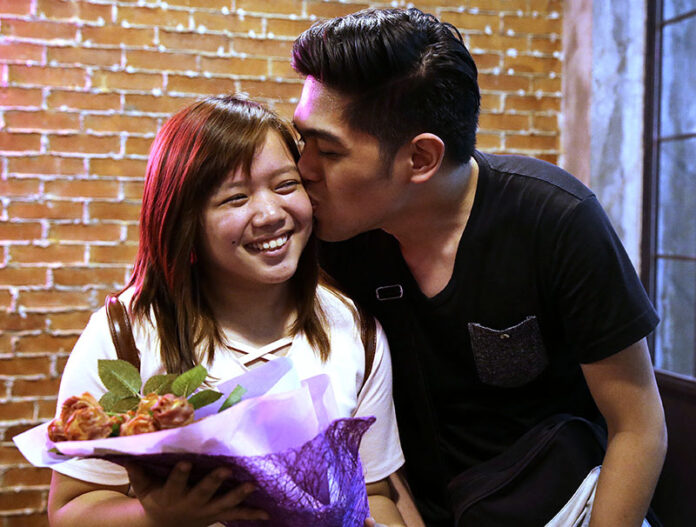 MANILA — Filipinos in Germany may be far from home, but their loved ones are near to their hearts on Valentine's Day.
Money transfer company WorldRemit analyzed remittances from Filipinos abroad and found those in Germany were the most generous, sending home on average $32.5 more than usual around Valentine's Day last year.
Following closely were Filipinos in Norway who sent on average $24 more, and in New Zealand, who remitted on average $12.5 more during the week around Valentine's Day, compared to the amount they sent in the previous week.
Comparative government data isn't available. Central bank statistics show Filipinos in the U.S. send the most money home overall, followed by those in Saudi Arabia and United Arab Emirates.
According to World Bank, migrants' remittances to the Philippines in 2015 reached $28.48 billion, the third highest next to India and China.
Millions of Filipinos live and work abroad, sending home money that make up about 10 percent of the Philippines' gross domestic product.
London-based WorldRemit makes its digital money transfer service available to senders in more than 50 countries, but the data released Monday was specific to money sent to the Philippines.